Five Behaviors That Embrace Scientific Thinking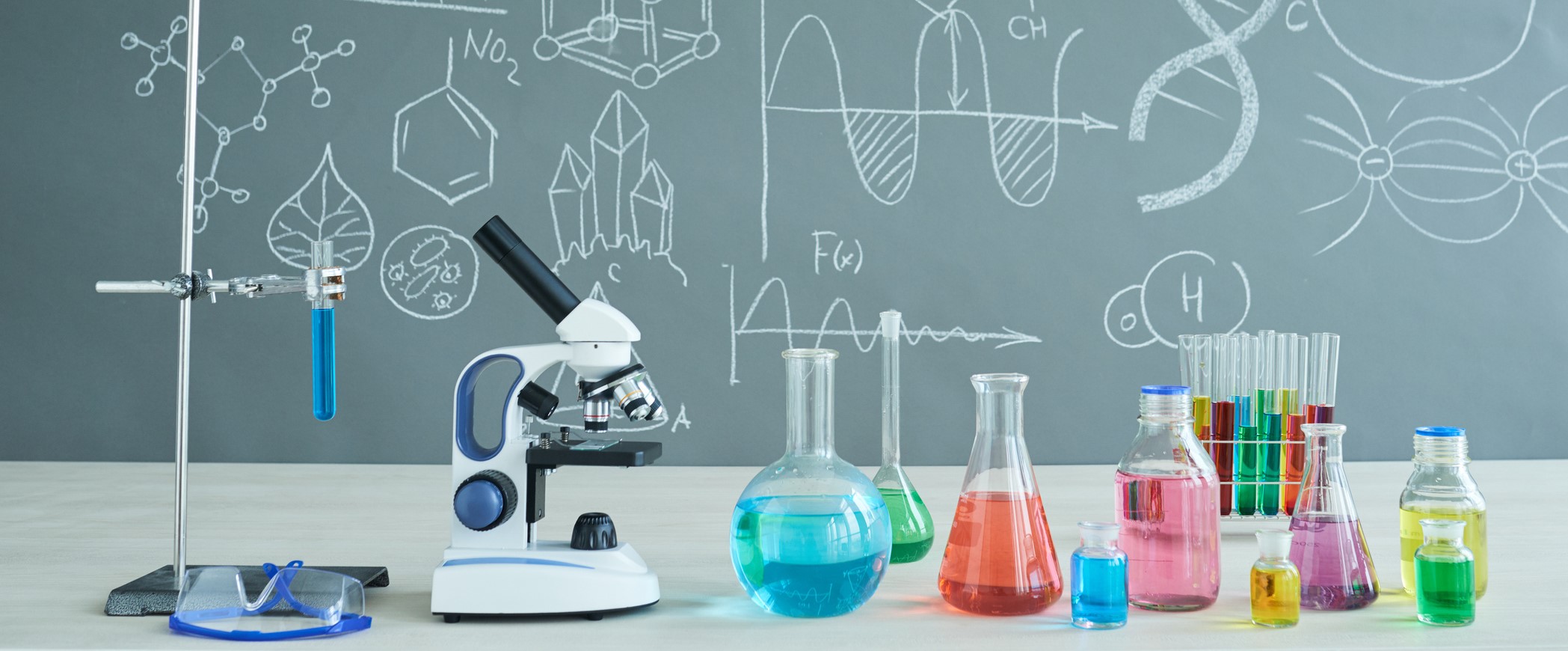 The principle "embrace scientific thinking" falls within the continuous improvement dimension of the Shingo Model. Each principle within this dimension is essential to improvement, innovation, and continuous learning. If an organization is truly embracing scientific thinking everyone in the organization works to generate repeated cycles of experimentation and improvement when faced with a problem.
Here are some behaviors that embrace scientific thinking:
Going to the Gemba
One thing that leaders can do to embrace scientific thinking is to go to the gemba. The gemba is the best place to observe the current process and gain facts and data to help solve a problem. When leaders make regular appearances in the gemba it demonstrates an ongoing desire for understanding, which is the first step in the process of scientific thinking.  When leaders model the way through going to the gemba this behavior will spread throughout the organization.
Asking Questions
Remember that understanding the problem is essential to embracing scientific thinking. Leaders need to model how to ask open-ended questions, in a humble way, to help get to the root of the problem. This means asking questions that you don't already know the answers to. It is helpful to ask open-ended questions to draw out the most information and avoid steering the conversation.
Engaging Others in Discussion through an A3
An A3 is set up to echo the process of plan, do, study, adjust; which is scientific thinking. An A3 is a great way to get your thinking and supporting data in one place so you can engage others in discussions around it. These discussions will lead to a deeper understanding of the problem and better countermeasures.
Reflecting and Adjusting
The reflect and adjust parts of the PDSA cycle seem to be the most commonly overlooked. However, these phases are the most important to the process of scientific thinking. Reflecting, or studying, is where the learning happens. Reflecting on whether the countermeasure or experiment worked and why or why not helps develop your problem-solving abilities. If you find that the countermeasure is not producing the intended result, then it is time to adjust the plan until it works. If you omit the study and adjust you will not know for certain that you have solved the problem or run a successful experiment.
Collecting Data and Measuring Results
Collecting data and measuring results is essential to scientific thinking. Data is important in the planning phase as well as the study and adjust phases. Data allows you to gain a better understanding of the situation and make better decisions. If you set targets and measure results you will then know that the expected outcome is achieved.
The Shingo Institute explains that innovation and improvement are the consequences of repeated cycles of experimentation, direct observation, and learning. Embracing scientific thinking is understanding this and encouraging these behaviors throughout your organization.
Please share examples below of embracing scientific thinking at your organization.
Related Items
Principles and Behaviors of Operational Excellence workshop
Principle-Based Executive Coaching 
Catalysis Healthcare Value Network