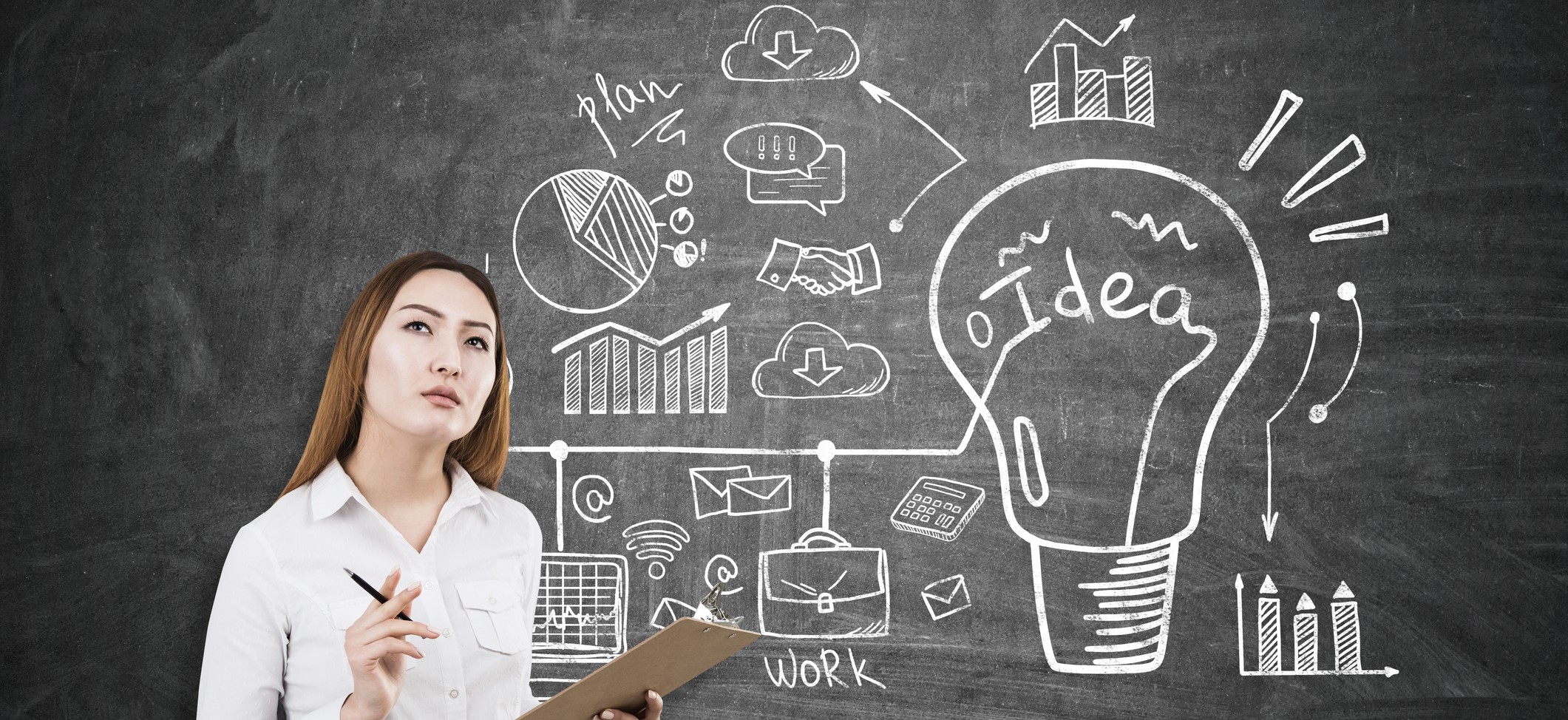 Recently, as I was driving across town (most likely shuttling my children to one activity or another) my son suddenly proclaimed, "Mom, you are a really good problem solver!" I immediately thought that this was an interesting comment for a first grader to make out of the blue. So, I did what most parents would do; I asked him to explain more.
"Oh yeah, what makes me a good problem solver?" I asked.
"Well, you always fix problems," he replied.
While that answer is perfectly acceptable to a 7-year-old, it got me thinking. What qualities define a good problem solver? Continue reading →