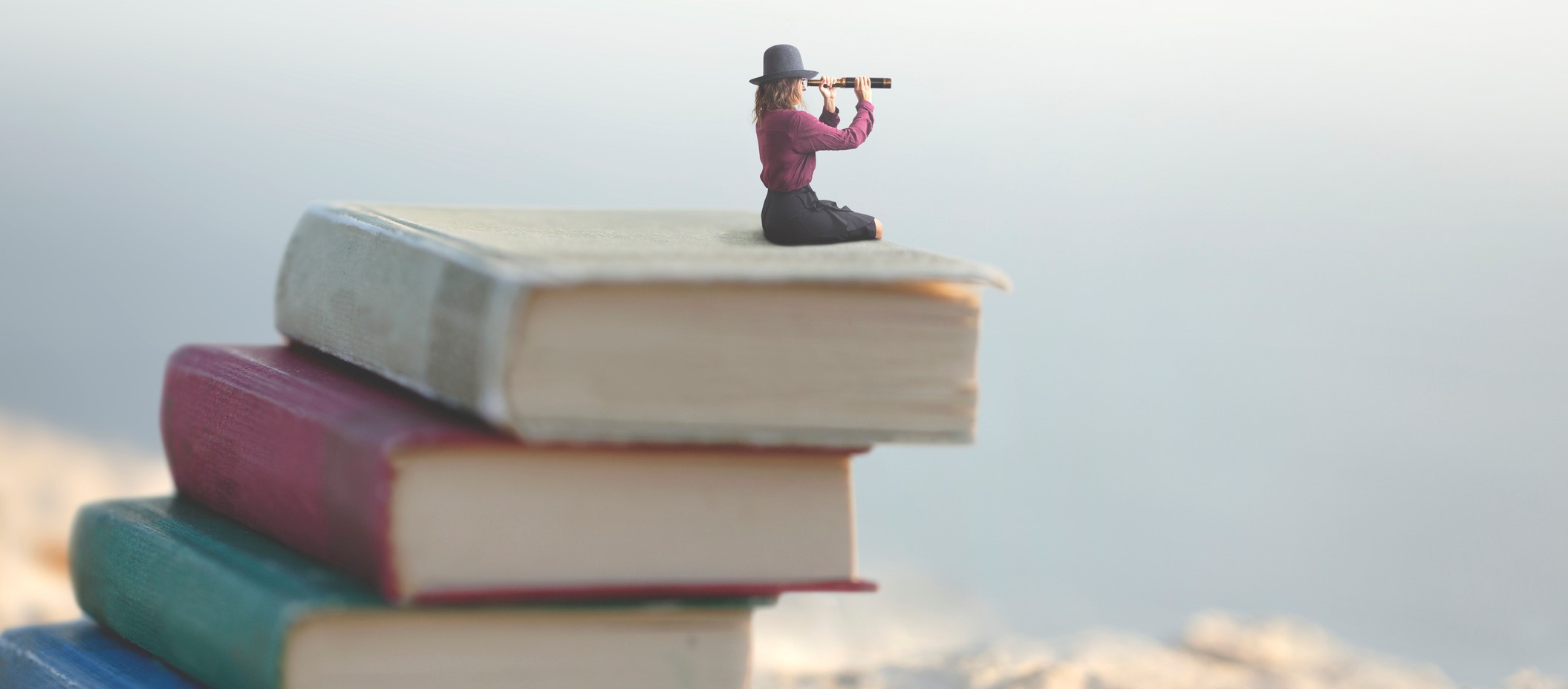 "There's always room for a story that can transport people to another place." -J.K. Rowling.
In my earlier post, I wrote about some of the ways in which organizations can harness the power of story-telling. But, the question is; How do you craft a compelling story?
It was my first day in the creative writing course that I was taking. As my teacher walked in, here is what she said,
 "I am not here to tell you what to write. That is your creativity. Your story matters and is unique. I am here to provide you a structure and tools to apply to your story which will make it more compelling and powerful."
In many ways writing is about engaging the left brain and the right brain. Creativity and language arts come from the right brain, and structure and patterns come from the left brain. Using both is important to craft compelling stories.
So what are the key ingredients to craft a compelling story? Here is what I learnt from my Creative Writing course. Continue reading →