COMING SOON! Catalysis Academy – A place to learn, share, and connect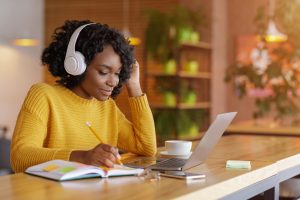 The Catalysis Academy is a place for the healthcare community to learn, share, and connect around continuous improvement and the journey toward operational excellence.  The goal is to help you learn and practice skills and concepts that enable sustainable improvement.
This new learning system features:
Modules that let you learn at your own pace
Opportunities for you to practice and learn
Lessons applicable to your work
Knowledgeable faculty with healthcare experience
Our new online learning modules are a great way for new executives or managers to gain exposure to lean thinking, or to help accelerate personal learning and growth around the continuous improvement methodology.
Sign up to be notified when he Catalysis Academy is open!