Build a Strong, Sustainable Improvement Culture
Are you wondering where to start or how to rejuvenate your journey and looking for a way to engage your teams and leaders so you can move forward together? 
Culture transformation can often stall for a variety of reasons, most of it often comes down to thinking about culture transformation as being in addition to, rather than how you do your work.
We understand that transitioning from the "old way" to the "new way" of leading can feel like having a foot in two canoes. We can help you create a plan to reach your transformation goals.
Catalysis coaches and faculty have been in your shoes with years of experience helping healthcare organizations develop the capability to sustain an improvement culture.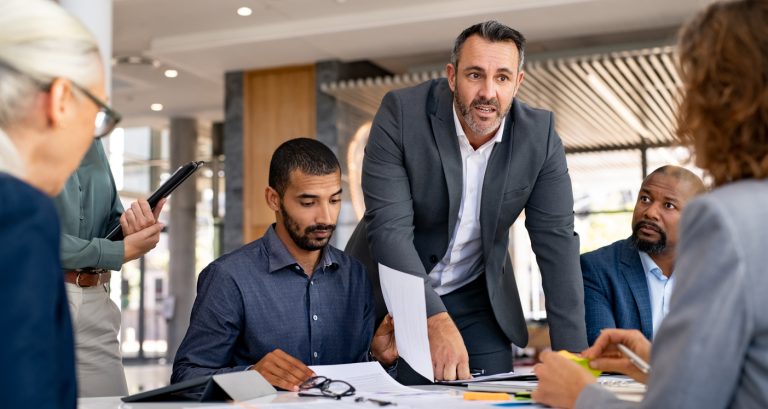 We will help you understand where you are today and partner with you to create a plan to move forward in your culture transformation. We do this through sharing relevant experiences and examples of what good looks like and supporting you as you make it your own.
We will help you reach your transformation goals by: Determining where your organization is on the journey Building internal
capability Providing coaching
and content Creating a plan that works at the right pace for your organization
When you partner with us to create a customized transformation plan you will:
Feel supported
Have confidence in how to effectively engage everyone in the culture transformation
Build capability within your organization so you can sustain the transformation
Realize progress towards your culture transformation goals
Connect with our team to learn more.