Upcoming Webinars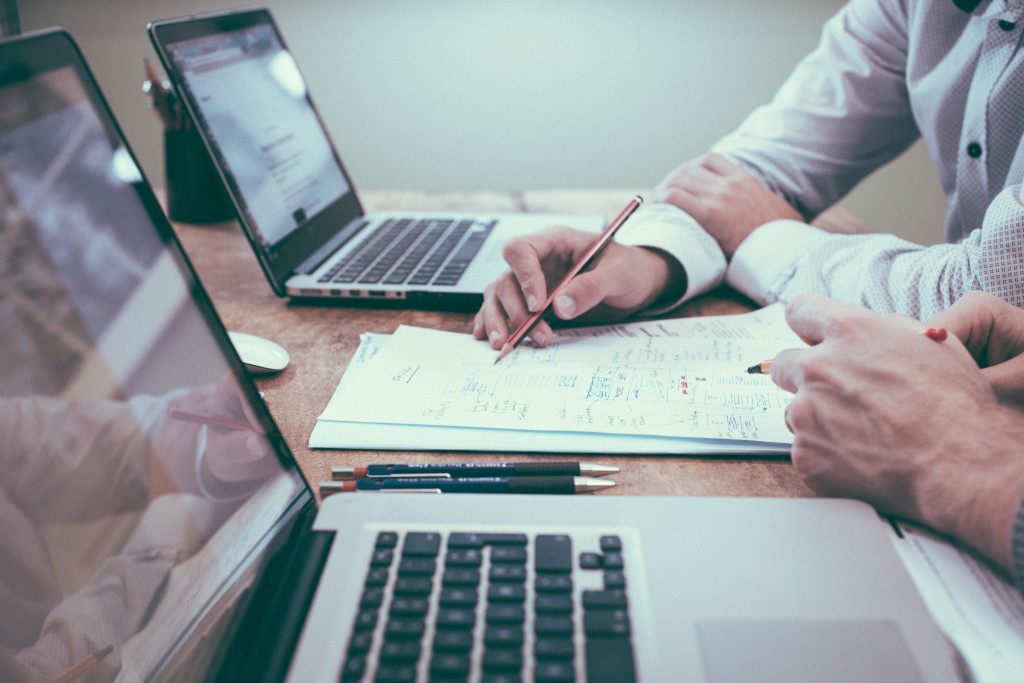 Just click on the links below to register for any of our upcoming webinars.
It's even more engaging to participate as a team!
Are there additional topics that you would like to see?
Let us know at [email protected]
December 3rd @ 11 am CT - Gaining Insights and Determining Opportunities in Your Patient Throughput
From Scheduling, diagnostics, treatment, billing, coding, and follow-up, COVID-19 has disrupted all processes and workflows. Health systems are suffering from staggering losses, and the population is experiencing a decline in health.

In this collaborative roundtable session, we will discuss the current crisis and ways to understand how your new processes are performing, and you will quickly gain insights into the opportunities to improve.

Due to the high demand, we will be limiting the number of attendees. Pre-registration will be required.
Check out our most recent webinars: