Upcoming Webinars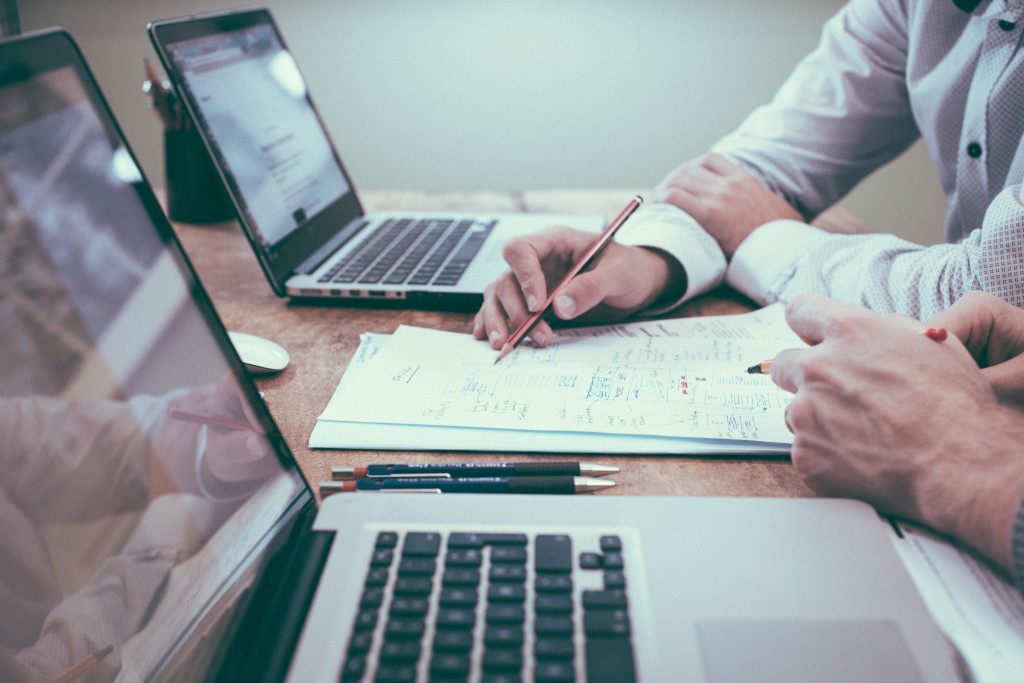 Just click on the links below to register for any of our upcoming webinars.
It's even more engaging to participate as a team!
Are there additional topics that you would like to see?
Let us know at [email protected]
Date

Time

Topic

December 6, 2018

2:00 p.m. (CT)

Change Management and Artificial Intelligence: Delivering Hospitals Into the Future

The adoption and successful implementation of new technology in healthcare systems is challenging. According to McKinsey, an astounding nearly 70% of transformation efforts don't succeed. To realize success and fully utilize the potential of technology, you need to focus on the operationalization of AI, not just the AI itself, by building trust and engagement with the front-line. 

In this webinar you will learn how to:

-Leverage change management techniques to set your project up for success

-Ensure key messaging is created and disseminated at the right times

-Successfully engage care providers and front-line staff 

The content will be brought to life through dynamic case studies and examples where both key lessons were learned and times when change management techniques were used successfully.