Upcoming Webinars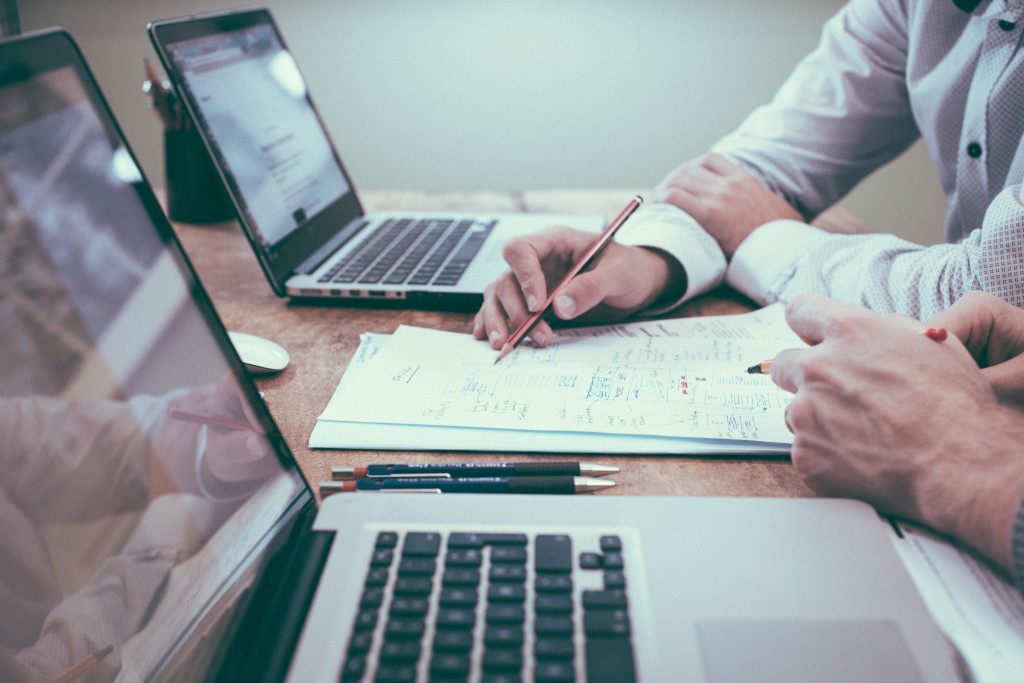 Just click on the links below to register for any of our upcoming webinars.
It's even more engaging to participate as a team!
Are there additional topics that you would like to see?
Let us know at [email protected]
Friday, July 17 @ 11:00 am CT – How Do We Leverage Improvement Teams? – presented by Value Capture and Catalysis
In this session Didier Rabino, Client Advisor at Value Capture, and Carrie Putnam, Sr. Lean Consultant at Sutter Health, will answer these questions:
What does a lean organization aspire to be?
What should it expect from its improvement team?
How should the improvement team conduct?
How should an improvement team be organized?