Upcoming Webinars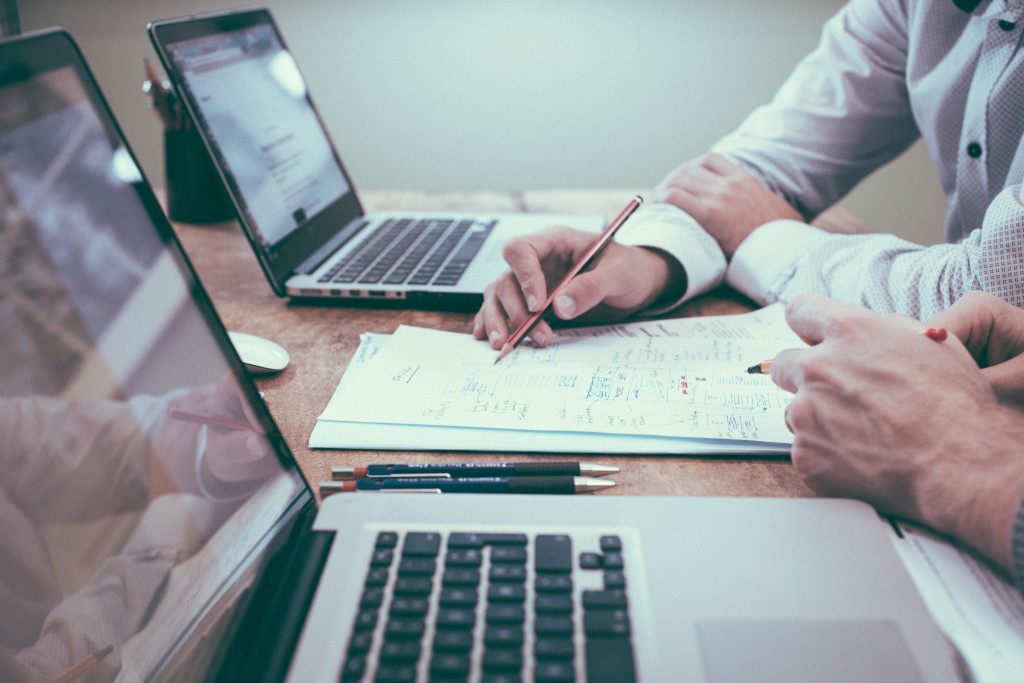 Just click on the links below to register for any of our upcoming webinars.
It's even more engaging to participate as a team!
Are there additional topics that you would like to see?
Let us know at [email protected]
Nov 8, 2019 12:30 PM CT – Improving Health Care Quality Through Clinician Level Integrated Performance Measurement with PCPI®
Learning Objectives:
Introduction of PCPI and its role in quality improvement
Utilizing clinician level performance measurement for process improvement
Overview of current policy work in various areas, including interoperability and physician fee schedules
Share an example of work done to close the referral loop in ambulatory care
PCPI® is a consortium of diverse organizations dedicated to improving healthcare quality, safety, and value through collaboration with patients, physicians, healthcare professionals and other stakeholders. We have developed an expertise over 19 years in measuring physician and clinician level clinical performance to improve care through integrated performance measurement and clinically rich data.
Previous Webinars: