Upcoming Webinars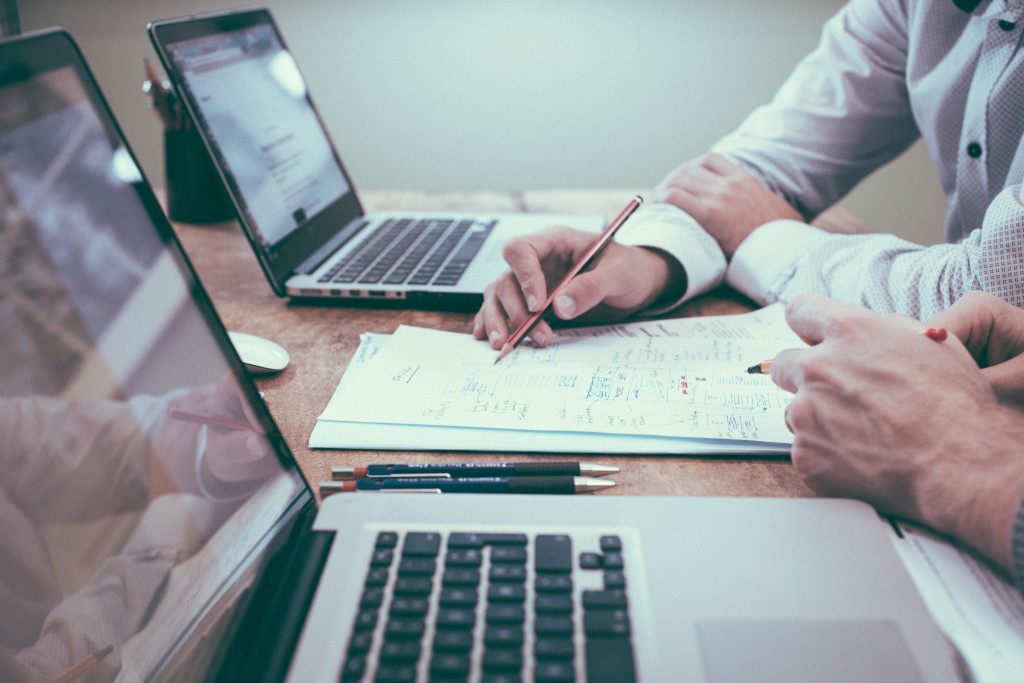 Just click on the links below to register for any of our upcoming webinars.
It's even more engaging to participate as a team!
Are there additional topics that you would like to see?
Let us know at [email protected]
We are currently working on our upcoming webinar schedule. Sign up for our newseltter list to be notified when the schedule is posted.