Upcoming Webinars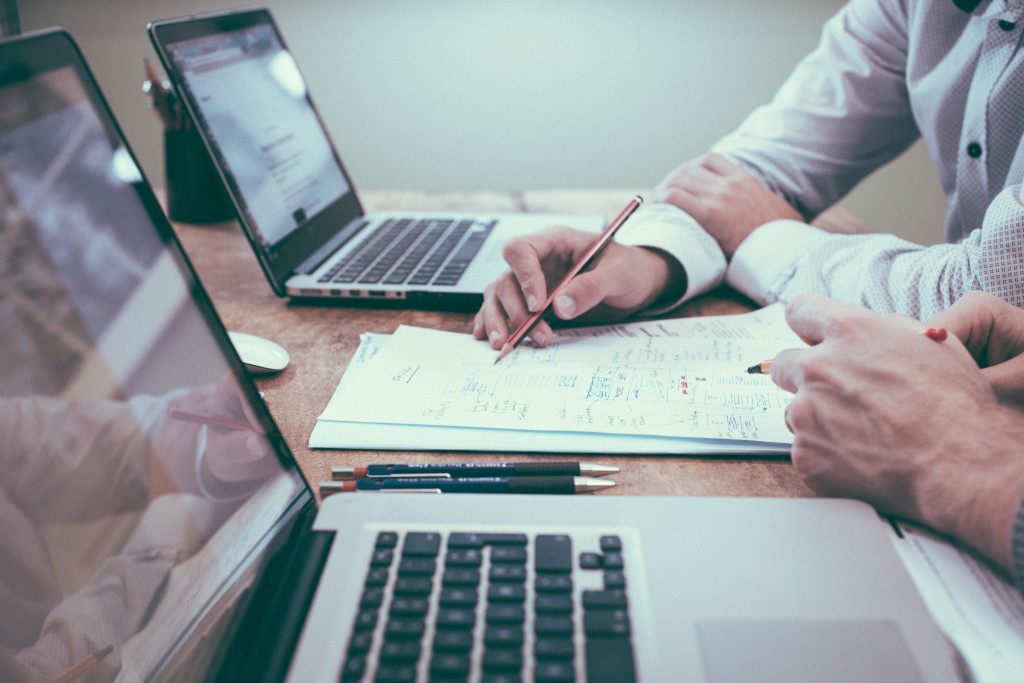 Just click on the links below to register for any of our upcoming webinars.
It's even more engaging to participate as a team!
Are there additional topics that you would like to see?
Let us know at [email protected]
Innovating the Patient Journey While Maintaining Operational Excellence – June 14 @ 9:00 AM PT
The COVID-19 pandemic has created a massive shift in how patients engage with their providers and receive care. This forces healthcare organizations to be agile and rapidly implement new strategies to adapt to the changing environment. However, how these changes will impact the patient experience, quality of care, and the health system's finances remains a significant question mark. This session will discuss how healthcare organizations can innovate the patient journey while maintaining operational excellence.

Main Points:
• Patient Engagement
• Patient Journey
• Better Outcomes
• Where, When, and How

Main takeaways from the webinar:
1. Patient engagement is the "Virtual Door" to increased patient satisfaction and patient outcomes. This is the transformative entry point to a digitized healthcare experience and the gateway to better Patient Safety, Patient Security, and Patient Satisfaction.

2. Patient Journey The patient journey is the Digital Health Enterprise experience a patient receives once through the virtual door and into an episode of care. It is prefaced with the events of patient engagement and installation of patient-centered digital services. That ensures that all paperwork and prerequisites have been completed before the patient beginning treatment.

3. Better Outcomes our automation of Patient Engagement (front office) are designed to put the patient at the center of care and align clinical processes with clinical best practice guidelines. The outcomes are increased patient satisfaction, which will prompt the patient to provide feedback on the HEDIS survey they receive upon discharge.
Check out our recent webinars: 
With over 50 years of combined experience in medication management and emergency care, the Nuvara team is committed to helping hospitals improve IHCA survival rates. In 2021, Nuvara introduced EMMA, the first and only Emergency Care System that offers a fully integrated medication, equipment, and information management solution for code blue events. For more information or to contact the team, visit nuvara.com.