Upcoming Webinars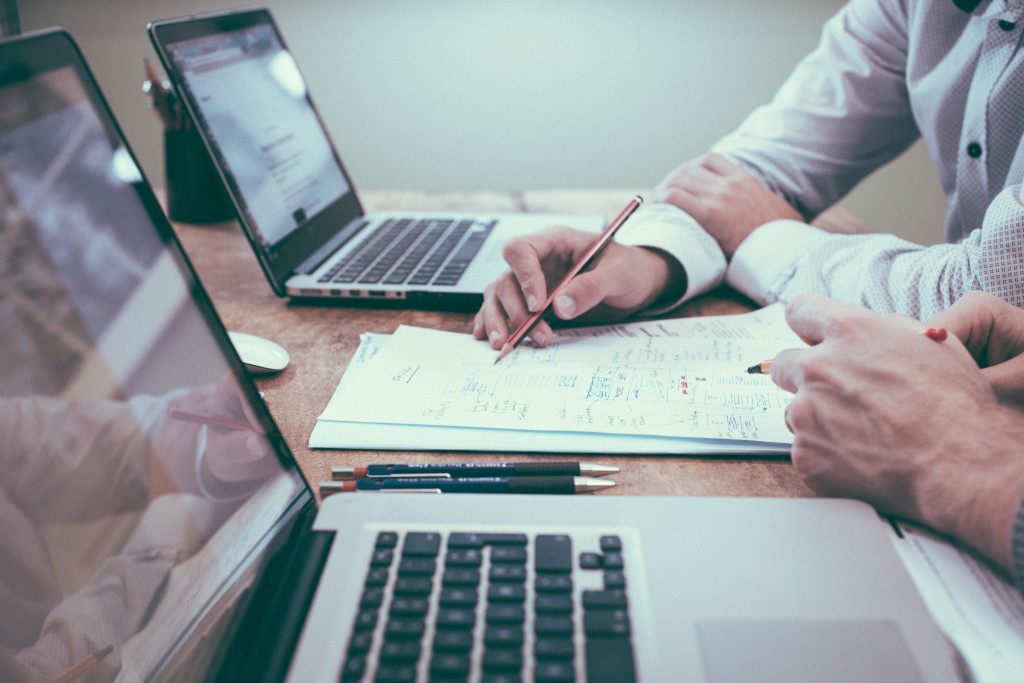 Just click on the links below to register for any of our upcoming webinars.
It's even more engaging to participate as a team!
Are there additional topics that you would like to see?
Let us know at [email protected]
September 16th @ 2pm CT – How Seattle Children's Reduced Opioids for Ambulatory Surgery by 96% – Enabling A Culture of Rapid Improvement For Clinical Operations
Leaders participating in this session will learn to:
1)      Enable a culture of rapid improvement for clinical operations
2)      Measure perioperative use of opioids and their downstream impact on patient care
3)      Dramatically reduce reliance on opioids for surgery, while improving patient experience
Speaker Bio: Dr. Dan Low is an anesthesiologist at Seattle Children's who led a groundbreaking opioid reduction initiative for their ambulatory surgery center.  Dr. Low is a thought leader in clinical operations improvement, leveraging his expertise in change management and continuous improvement.  Over the past 20 years, Dr. Low has been an invited speaker at a wide range of national and international conferences, presenting across a range of disciplines including clinical and operational improvement, patient safety, and data analytics.  Dr. Low also serves as an associate professor at the University of Washington, and as Chief Medical Officer of MDmetrix, a clinical AI company spun out of Seattle Children's innovation center.
Previous Webinars: