Upcoming Webinars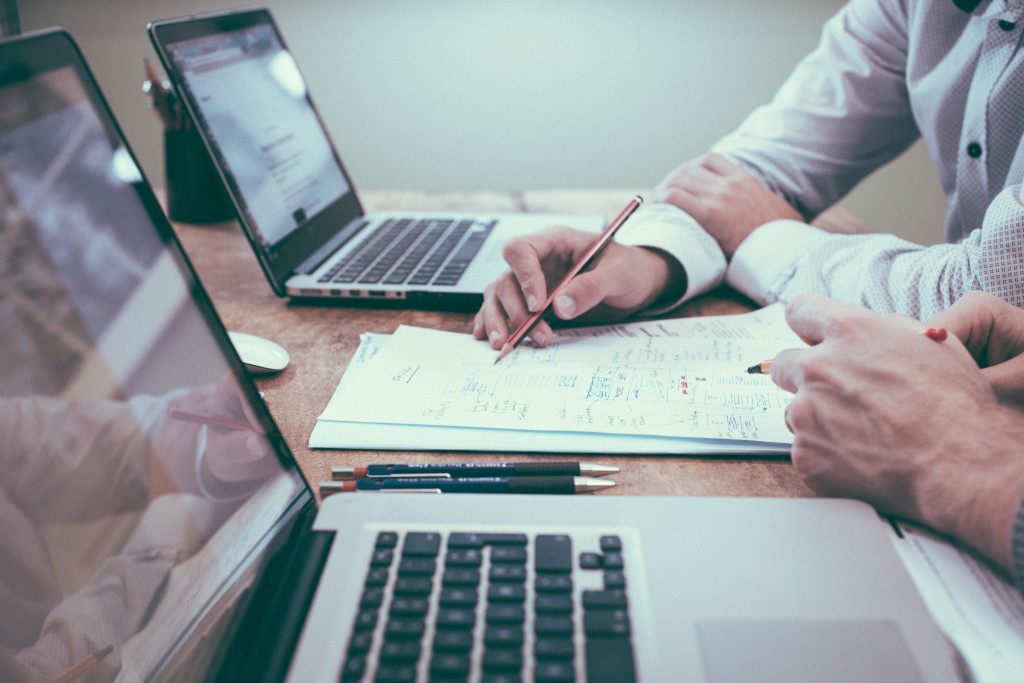 Just click on the links below to register for any of our upcoming webinars.
It's even more engaging to participate as a team!
Are there additional topics that you would like to see?
Let us know at [email protected]
Check out our recent webinars: 
Learn how Stuart Cardiology a leading cardiology practice has dramatically improved patient access while also providing superior customer service.
Learning objectives:
– Understanding demand and how to staff
– Connecting individual and practice goals
– Leading to create a respectful environment
With over 50 years of combined experience in medication management and emergency care, the Nuvara team is committed to helping hospitals improve IHCA survival rates. In 2021, Nuvara introduced EMMA, the first and only Emergency Care System that offers a fully integrated medication, equipment, and information management solution for code blue events. For more information or to contact the team, visit nuvara.com.