Upcoming Webinars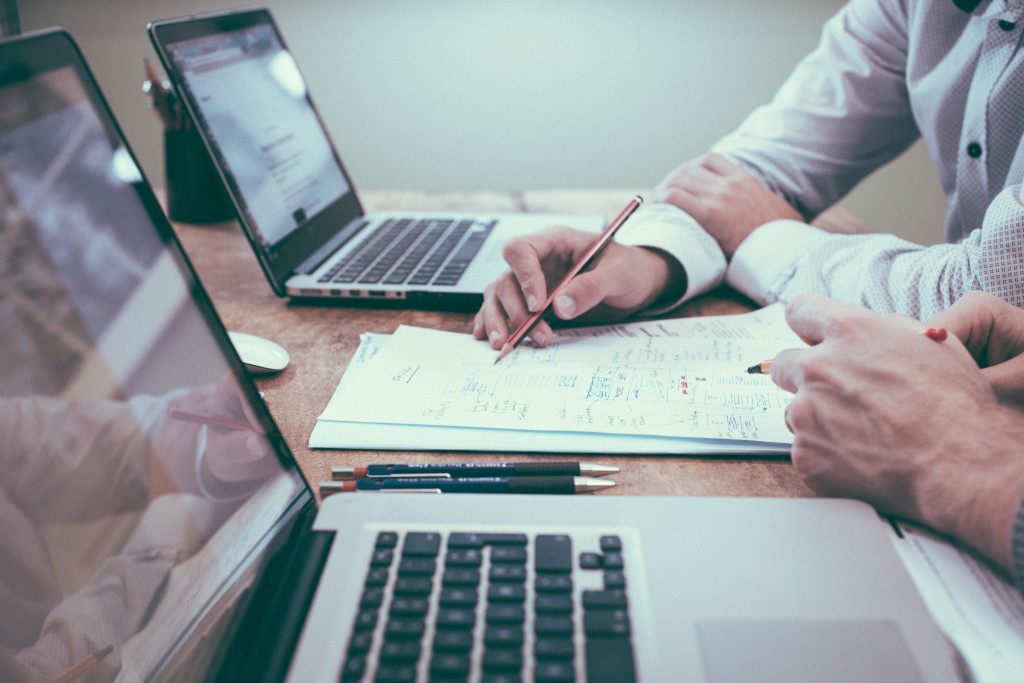 Just click on the links below to register for any of our upcoming webinars.
It's even more engaging to participate as a team!
Are there additional topics that you would like to see?
Let us know at [email protected]
Engagement Towards Lean: The Antecedents of Physicians' Support of Change – June 19 at 11:00 AM CT
Dr. Pierre-Luc Fournier discusses what influences physicians' support of Lean change initiatives by presenting the results of a North American study done in collaboration with the Catalysis Healthcare Value Network. The study focused on the elements favoring physicians' adoption of new behaviors in support of Lean initiatives. The findings suggest that those behaviors are influenced by various change antecedents upon which healthcare organizations can act and others over which they have little control.
Overview of High Reliability Organization (HRO) in US Healthcare – June 28 at 12:00 AM CT
• Understand gaps in current understanding and application.  What is HRO in healthcare today? Is it the right term to use? • Understand the commonalities and overlaps with HRO and lean daily management. • Learn the sustainable structure of daily management systems in conjunction with HR thinking, how it supports a zero harm goal.  •Better clarify the main focus of daily management systems and of HRO – how to they together contribute to safety? •Discuss commonalities like zero harm / seek perfection. •How to best integrate the two, make common vocabulary.   Presenter: Dr. Tom Peterson, MD, FAAP VP, Quality and Safety Munson Healthcare
Previous Webinars: