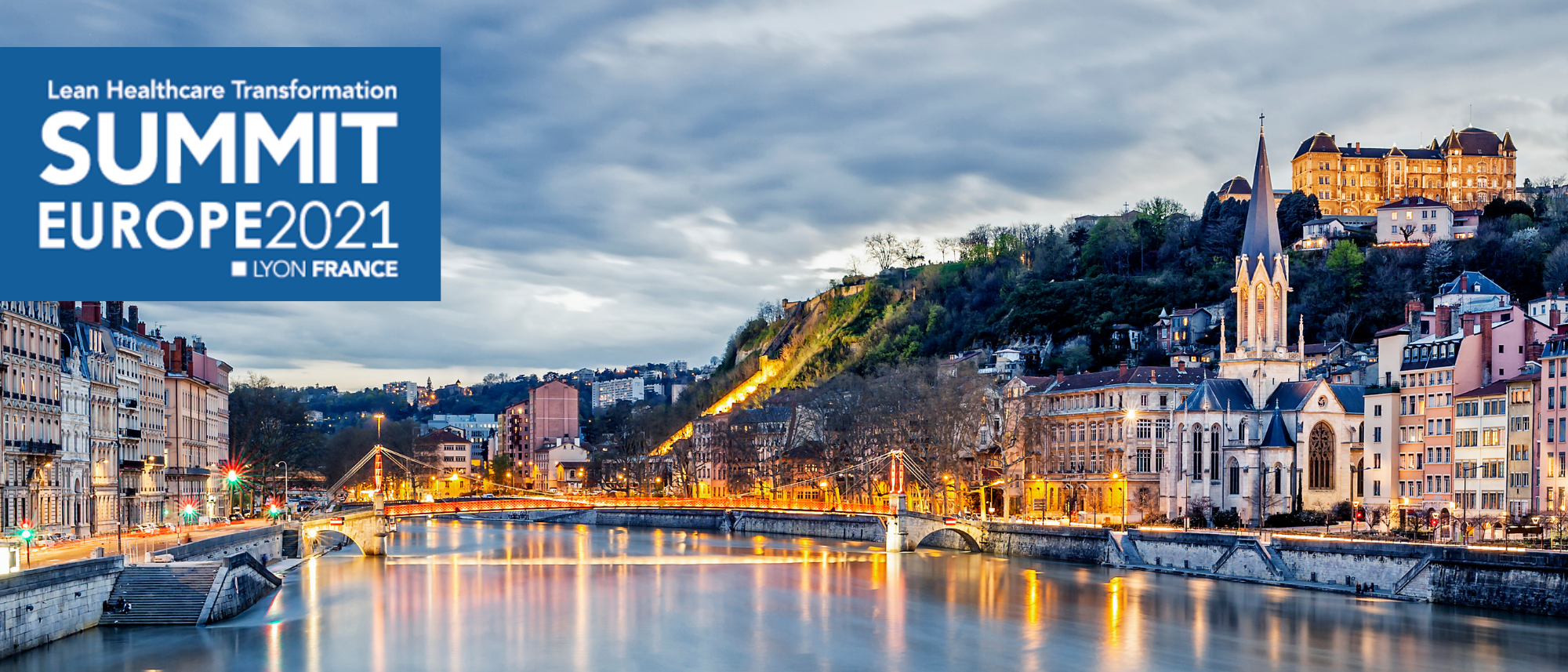 Join us for the 6th annual Lean Healthcare Transformation Summit - Europe, 2 & 3 December 2021!
You are invited to participate with internationally recognized experts in two intense days of learning and sharing of the managerial transformation of healthcare institutions.
Plenary sessions will be in English or French with simultaneous translation into the other language.
Event Highlights: 
Gemba Visit at Hospieces Civils de Lyon to observe lean practices
Combination of Plenary, case study and interactive experience sharing
Learning and sharing the managerial transformation of care institutions
Learn More & Register