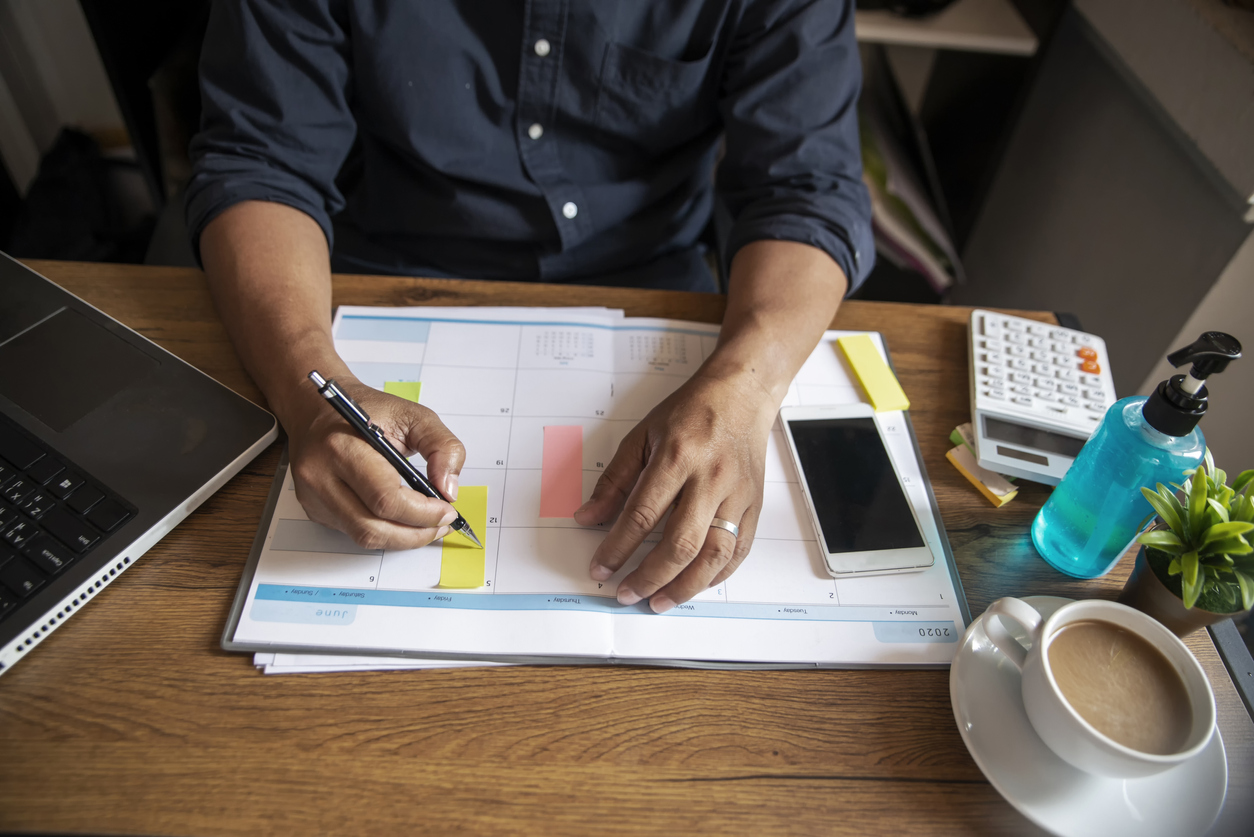 In sports, it seems that winning is everything. Players who don't perform are cut. Teams who don't win championships lose players to a perceived better opportunity with another team. As one of the winningest basketball coaches in history, John Wooden might be an exception to that philosophy. He coached his players to prepare to the best of their ability and trust that success will follow. One of his most famous quotes reminds us, "Failing to prepare is preparing to fail" and his most effective teaching method was being a consistent example.
Leaders serve as coaches in a culture of organizational excellence. In this culture, they lead the way, providing the example for others to follow.  As John Wooden modeled in his years of coaching and leadership, this is best accomplished with thoughtful preparation. Quite often, leaders understand the need to be present in the work and find the greatest reward in being with their teams.  However, the transition to consistent presence at the front-line can be awkward. Initially, time gets scheduled when possible, due to busy schedules and the purpose can be unclear to the leader and the front-line team.  A successful Leader Gemba, like any other session of value, doesn't just happen. It requires preparation and practice to improve towards good habits.
The gift of Leader Gemba is to model the way of leading with humility, seeking to understand what is impacting the teams, and developing your people. How you build your process for Gemba will influence your organization. The type of influence will reflect your preparation. Preparing for Leader Gemba is preparing to model the way for how the organization needs leaders to be present in the work.  What behaviors does the organization need from its leaders consistently? Is the intention for leaders to swoop in and provide solutions for teams?  Or, is the intention for leaders to learn what is impacting the front-line teams and how they are thinking about the challenge at hand?
Leader Gemba is your opportunity to be a humble leader, demonstrate value to the team members, gain first-hand knowledge of what is impacting the work at the front-line, and reflect.  Before you make time to go to Gemba, be mindful to reflect on your preparation process.  Reflection questions to consider as you build your process may include:
Has the Gemba been scheduled in coordination with the area leader?
What is the purpose of this Gemba visit? How will I prepare to that purpose? (Gemba to a problem-solving huddle should not look the same as a safety Gemba)
What one or two questions would I like to ask to better understand the thinking of the team?
How will I celebrate the learning of the team?
How are my behaviors aligned with my target? How consistent am I in my behaviors?
We get good at what we practice. When we practice with the end in mind, we are on the path to create good habits.  As we develop those habits, we increase the likelihood that those good habits will show up more consistently as instinctive response under great pressure. Take time to prepare before you go to Gemba, reflect on what good looks like, and consider the habits you are working to build.  You may choose to:
Prepare one or two open-ended questions to practice humble inquiry;
Set the intention of asking a question to more deeply understand and resisting the temptation to provide a solution; or
Plan time to reflect on how you supported the development of the team and what you may want to improve for next time.
To coach Wooden's point, if the intention and preparation are not focused on the desired outcome, the results will be "preparing to fail."
Related Items
Leader Gemba: Leading from Where the Work Happens on demand course
Leader Standard Work on demand course