Dos and Don'ts of Implementing Process Observation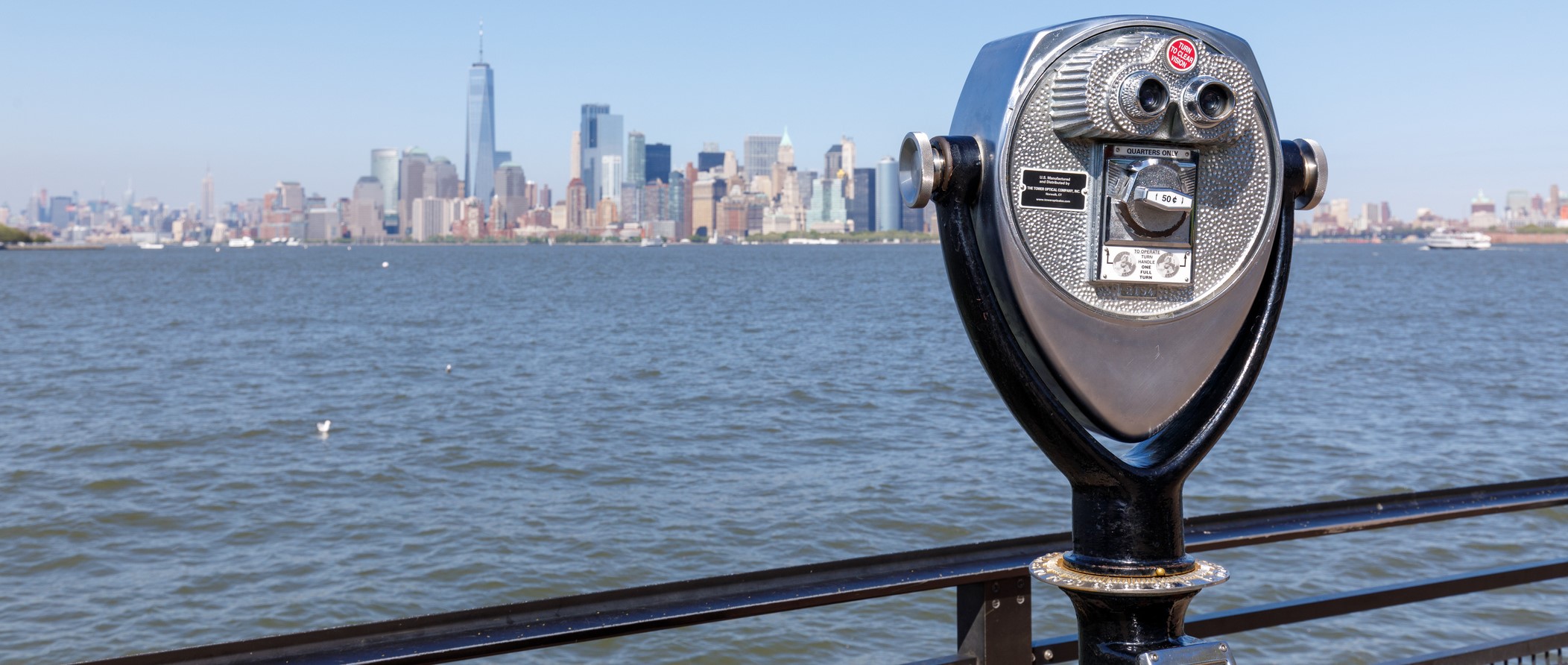 Kamishibai, or process observation, is not only fun to say, but it is also an essential component of a lean management system. Process observation helps to ensure that you are maintaining standards and the standards you have in place are delivering on the expected outcome. If you walk away from processes that you improve, they will deteriorate by nature.
Here are some dos and don'ts to help you get started with process observation:
Dos
Do model respect every individual behaviors – Keep in mind that process observation can have cultural implications. Be sure that your staff understand why you will be observing them in their work and that they understand how it will help them, the team, and their patients.
Do ask humble inquiry questions – It is important that process observation not feel punitive. Your staff needs to know that it is in fact all about the process and not the people. If something did not go according to the standard, remember your humble inquiry questions, so that you can truly understand the deviation and the person you are observing will feel respected and comfortable with the process.
Do make it visual – There are multiple ways to make kamishibai, or process observation visual for example, a process observation calendar and process observation paredos. Making things visible can better help you notice trends in the observation data. It will also keep the process and the findings transparent to the entire team and encourage input from everyone.
Do document and review observations – Make sure to document your observations in detail so you can start spotting trends to share with the team. After the observation is completed you should review what you saw with the person you observed. This will give you an opportunity to ask clarifying questions, gain a deeper understanding of the process and/or deviations from standard, and help you to provide in the moment coaching if necessary.
Don'ts
Don't observe only one or two staff members – The goal is to observe as many different staff members doing each process as you can. This is one way you can audit your process for training to the standard. It will also help you gain different perspectives and ideas about what is working or not working about the standard process you are observing.
Don't adjust standards based on a few observations – Not only do you want to observe as many staff members as possible perform a process, you also want to watch the entire process performed as many times as possible. This will help prevent you from reacting to variation and allow you and the team to focus in on the specific steps in the process that may need to be adjusted.
Don't overwhelm yourself by watching too many processes at once – When you first start observing processes you might want to limit the number of processes you observe. You want this to be a beneficial process, not burdensome. Start with a few processes and increase later if you feel that you can manage it. The number of processes that you can observe may be dependent on how often these processes are performed and on how many processes you have standard work for.
Don't delegate process observation until you train – Process observation is not about trying to catch someone doing something wrong. If you delegate this activity without proper training, you may find that people use it to nitpick and point out the flaws in others. We recommend that you demonstrate the way and allow the team to become comfortable with being observed before you delegate to others. And when you delegate be sure that the person really understands the intent behind process observation – to maintain standards and ensure they are delivering the desired outcome.
Implementing process observation, or kamishibai, can help you to sustain improvements and ensure that the standards created are delivering on the expected outcomes.  You may even find that the more you observe your staff the better they become at using and following the standards that are in place, making it easier for the team to continuously improve the work.
Please share with us your learnings from implementing process observation.
Other blog posts on a Lean Management System: Why a Lean Management System, Dos and Don'ts of Implementing a Daily Huddle, Simple Steps for Creating a Status Sheet, Stop Firefighting and Start Planning, Take Action with a Problem-Solving Process, and Know What to Work, When
Related Items
Lean Management System in Action workshop
Virtual Learning Opportunities
Beyond Heroes by: Kim Barnas
Creating a Lean Management System workshop
The Lean Management System Modular Implementation Program 
Catalysis Healthcare Value Network