Executive Site Visits
Changing the culture of an organization can seem like a daunting task. Going to see what good looks like can help you gain understanding about what is required to make and sustain cultural change, or rejuvenate your current transformation journey. Executive Site Visits provide an opportunity for you to go to the gemba at outstanding healthcare organizations to observe and experience the culture.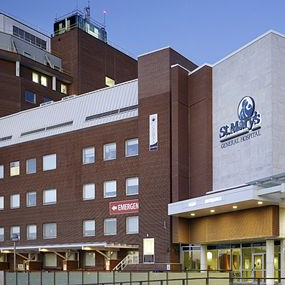 April 4, 2019, at St. Mary's General Hospital 
Visitors to St. Mary's General Hospital will see true leadership engagement in continuous improvement that includes executive leaders and the Board of Directors. As well as how the lean management system can align the organization and allow for problem-solving and people development.
May 8, 2019, at Cleveland Clinic (Hillcrest Hospital)
Visitors to Cleveland Clinic's Hillcrest Hospital will observe huddles at the leadership team and enterprise-wide levels. These huddles are part of a tiered system that helps to keep communication and alignment from the front line to the C-Suite.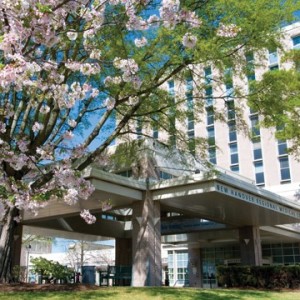 May 30, 2019, at New Hanover Regional Medical Center
Visitors to New Hanover Regional Medical Center will experience how the Senior Leadership Team visually manages the priorities of the organization. Participants will also spend time in the gemba learning how staff and physicians partner to deliver value to their participants.
September 12, 2019, at Cleveland Clinic
Visitors to Cleveland Clinic's main campus will see how leader behavior supports front-line problem solving and development by observing a series of tiered huddles.
November 12, 2019, at Cleveland Clinic (South Pointe Hospital)
Visitors to Cleveland Clinic's South Pointe Hosptial will see the finance department, a model cell in the organization. The model cell serves as a testing center for improvement and experimentation that paves the way for the rest of the organization. Getting support functions and departments involved in the transformation journey early on is imperative to a total organizational transformation.
**Executive Site Visits are particularly valuable when an executive team visits together. If none of these dates work for your team contact us by email or phone 920-659-7500 to learn more about scheduling a private visit.