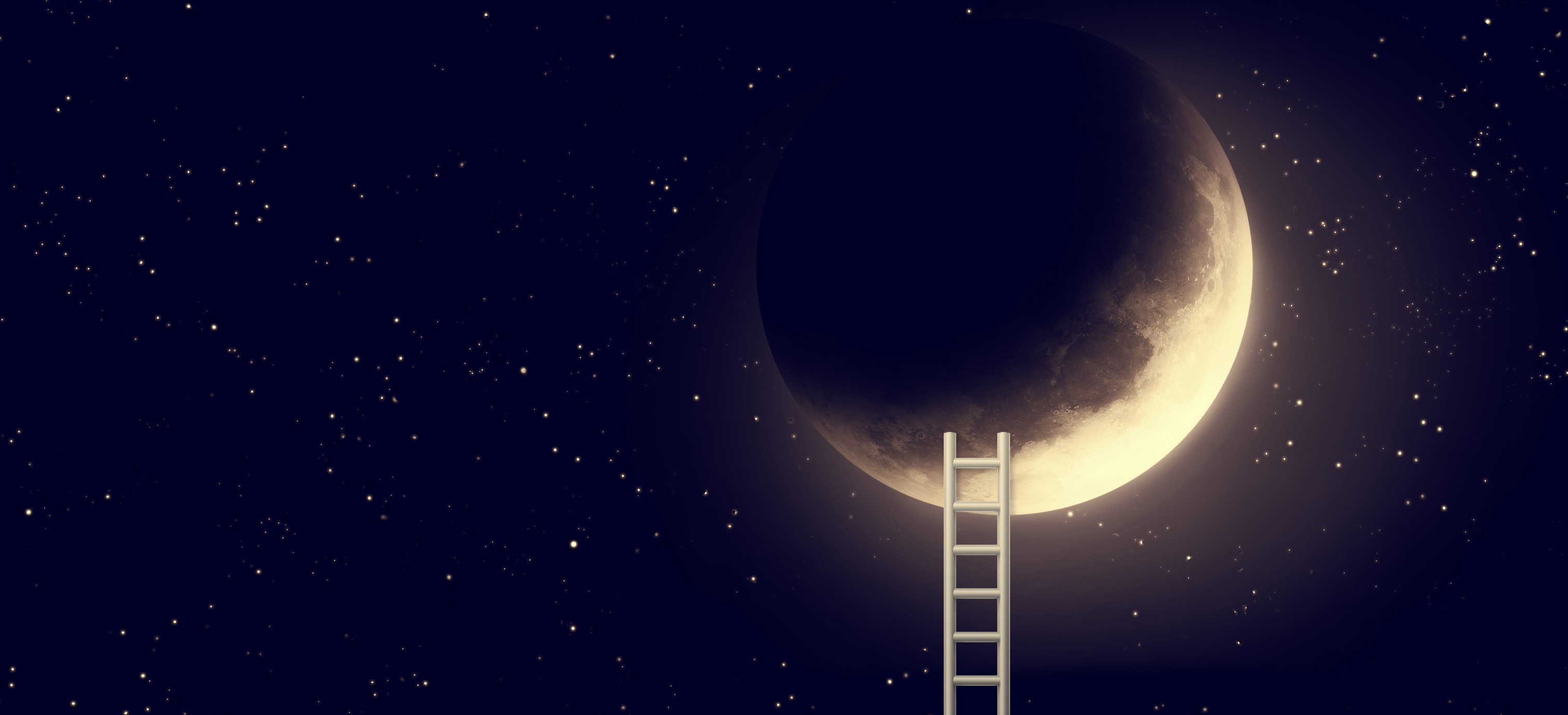 "Better has no limit." This is a Yiddish proverb that Dr. Christine Nefcy shared during the physician panel at the 10thannual Lean Healthcare Transformation Summit in Washington, DC, last week. She says that she likes to use this proverb when talking with physicians about continuous improvement and the Shingo principle of seeking perfection. This really resonated with me as an important theme seen throughout the event.
Some additional ideas that stood out to me at this year's Summit were:
Transformation is both personal and organizational
Often when people think about a lean journey they think about the tools and a management system, which are organizational changes. In order for these organizational changes to work and be sustained the leaders also need to transform.
John Toussaint, MD talked about the importance of defining behavioral expectations for leadership, management, and frontline staff within an organization. Individuals should be exploring their personal gaps to the ideal behaviors set for the organization. Some of the ways this can be done is through a leader self-assessment, the personal A3 as a development process, and a personal management system that includes leader standard work.
Grey Dube and Gladys Bogoshi, both hospital CEOs from South Africa, shared with us ways that they worked on their own personal development so they could become better lean leaders. Mr. Dube tracked how much time he was spending coaching in the gemba. When he was not reaching his goal, he decided to track interruptions and meetings that kept him from the gemba so he could understand what changes he needed to make. Ms. Bogoshi shared that she chose to work on her own daily standard work and solicited the help of her executive assistant to keep her on track. Both of these leaders made their own personal development plans visual for others to see.
Lean is about engaging everyone, everyday
The motto at UMass Memorial Health Care is to be the "Best place to give care – best place to get care." To do that they need to engage "Everyone. Everyday." During CEO Eric Dickson's keynote he shared the orientation video that all UMMHC employees see during their first day. They think of this video as a promise to each staff member about the culture at UMMHC. The video discusses the organization's values and the importance of improvement ideas and problem solving. Dr. Dickson highlighted the importance of going to the gemba in establishing and sustaining staff engagement.
The physician panel focused specifically on how to engage physicians, but as the discussion began to take shape, moderator Dr. Elizabeth Warner reminded the audience that physicians tend to be "boxed" or categorized, but they are humans and engaging them is just like engaging anyone else. The panel said that thinking of engaging as something you are doing to someone might not be the right approach. You would be better served to think about how the organizational culture is supporting relationships with physicians and other staff.
Lean works in all types of circumstances
I don't think it is a new concept that great results can be achieved by using lean principles and thinking. This year keynote speakers from South Africa, Grey Dube and Gladys Bogoshi, as well as UMMHC CEO Eric Dickson, helped reiterate that point.
The keynote speakers from South Africa both lead hospitals that are in the public sector. They have very little money and other resources to work with. Their conditions and problems are different from those that I tend to hear about in hospitals in the United States, but their ability to make improvements and achieve results is the same. They shared a story about the infant mortality rate dropping 42% in a year because of increased compliance with handwashing, which they implemented standard work for and a process to monitor it, as well as monitoring drivers through their management system.
Eric Dickson shared with us that when he became CEO at UMass Memorial Health Care there was a myriad of issues to contend with, including: four years of declining operating performance, huge layoffs and executive turnover eroding morale, and terrible financial performance. Defining the organization's True North, implementing a management system, and working on the culture of the organization allowed them to achieve and sustain amazing results. The results include decreasing inpatient mortality rate year over year and increasing their score for patients' willingness to recommend.
I have now attended eight Lean Healthcare Transformation Summits and I learn different and interesting things each year. I encourage you to share with us what you learned at this year's Summit in Washington, DC, in the comments section below.
Sara Thompson, Communications Manager
Catalysis
Related Items
Lean Healthcare Transformation Summit
Lean Healthcare Transformation Summit - Europe 
About Sara Thompson
Sara composes and edits the content for the createvalue.org as well as other communications including mass email and social media. If you have ideas on topics that you would like Catalysis to address feel free to reach out to her. View all posts by Sara Thompson →