The Benefits of Using Visual Management at Children's Mercy Hospital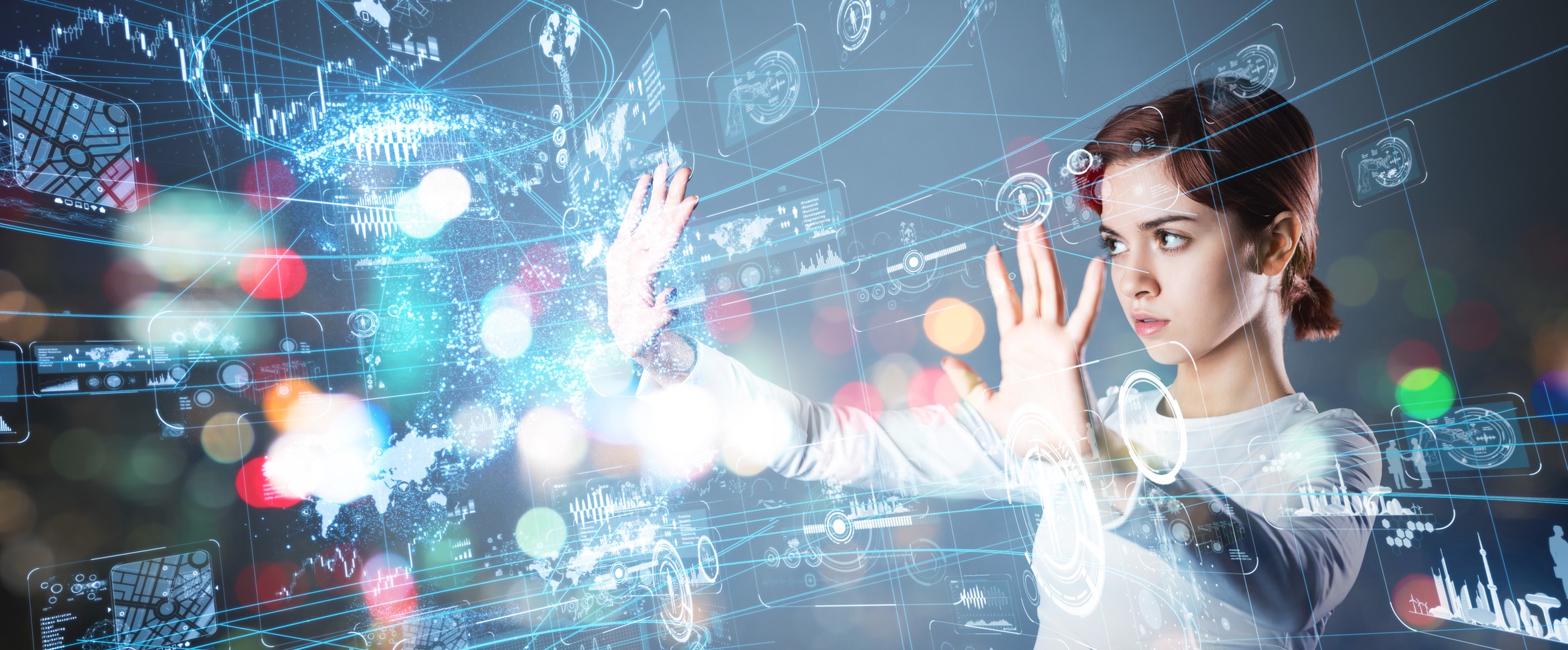 Making processes and data visual is a powerful way to communicate and give everyone in an organization the ability to see together what is going on so they can make decisions and continuously improve.
During one of our CHVN member sharing sessions, Children's Mercy Hospital discussed the work they have done to improve OR on-time starts, as well as the work they are doing to ramp back up with elective surgeries after COVID-19. One consistent theme through their presentation was how they made things visual in order to communicate, drive behaviors of accountability and ownership, and create a positive experience for patients and their families.
Reinforce Communication
One important element that helped them improve their on-time starts was the visual patient flow they created. They knew how important it was to have a reliable visual so that everyone (across disciplines) could see where the patient was in the process. Initially this was a physical board, but they realized it was only as good as being in front of it, so they worked internally to create an electronic visual tracker. This tracker changes color depending on where the patient is in the process of prepping them for surgery and everyone has access to view it. This greatly reduced the wait time for families.
Drive Accountability
Another important piece they highlighted that helped improve on-time starts was to encourage ownership and accountability from all the staff. At Children's Mercy, they visually displayed how they were performing to goal in the hallways, visually tracked the biggest issues to making the first case on time, and celebrated superior performance by recognizing when there were 100% on-time starts. They have seen marked improvement for on-time starts as a result of how displaying this data impacts behavior.
Create Value for Patients and their Families
At Children's Mercy Hospital, they track the family's perception of on-time starts to ensure they are providing the best possible experience for patients and families. They realized that by providing the visual of a pink sheet that lists the nurse, doctor, and estimated start time to families helped the families know what was happening and since implementing this improvement they have seen the family perception of being on-time increase. They also use the electronic tracking board mentioned above to provide this information when families check in, and also created a process to update families every 30 minutes if the estimated start time shifts. Children's Mercy provides an excellent example of how making things visual can drive improvement within an organization. Visual management is one of the necessary elements of a management system. If you'd like to learn more about visual management or how it fits into a management system, check out our Creating a Lean Management System Overview Virtual Workshop this October.
Related Items
NEW Virtual Learning Opportunities
Beyond Heroes by Kim Barnes
Transformation Roadmap Services
Catalysis Healthcare Value Network
Also Read