Four Things to Remember When Working on Your Personal A3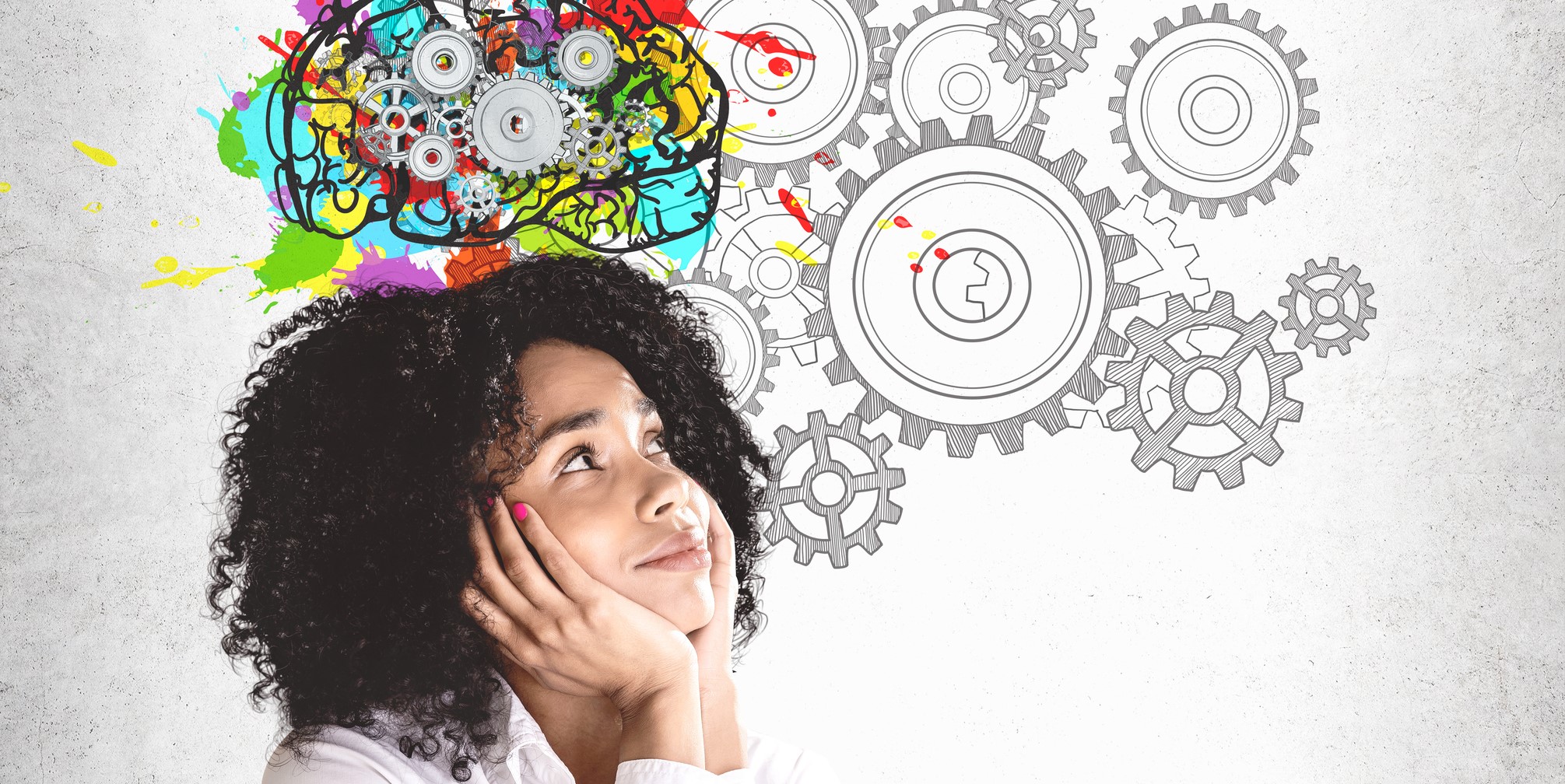 In Becoming the Change, a new book by John Toussaint, MD, and Kim Barnas, leader behavior is described as a condition in the workplace, saying " this means that it must be considered as a factor in operations, and therefore, is open to improvement." Throughout interactions with many healthcare organizations around the world, leaders at Catalysis have found that the use of a personal A3 is a great way for leaders to focus on their own behaviors as a means of supporting and sustaining the organization's continuous improvement journey.
A personal A3 is not a problem-solving A3, rather it is intended to help leaders focus on their strengths and opportunities and allow them to measure their progress toward personal goals. Here are some things to keep in mind when working on your personal A3.
This is about you, not the organization
Remember that this particular A3 is about you, not the organization. It can be hard to resist the temptation to think about the problems in the organization and want to try to fix them, but there are plenty of other A3s focused on those. Look at the title of your personal A3, if it says something like "Getting Physicians Engaged in Improvement" it likely focuses on the organization rather than you as a leader. Instead, a personal A3 should be focused on your own behaviors. One example would be if you have noticed that people are coming to you for answers or solutions. This is likely a result of a behavior you may not be aware of. Perhaps you tend to give the answers rather than ask questions when you go to gemba.
Intentional follow through is key
A personal A3 is a method to allow you to stay focused on specific goals, and intentional follow through is key. Once you have proposed countermeasures or experiments that you are going to try, it is important to document a plan with next steps and specifics about follow up. It can be easy to get distracted from your personal development work, so we recommend that you allow time in your calendar to work your plan and incorporate it into your leader standard work. You may need to experiment with different ways to help yourself with intentional follow through, because without this piece, your personal A3 will become just another document with little meaning.
Designate time for reflection
It is important to designate time for reflection. This does not mean thinking about how you have been doing while in the shower or on your commute to work. It means building time on your calendar to look at your personal A3 and reflect on what you have been doing to progress to your goals. As you are reflecting consider things like, "did I stick to the plan that I set?" and "Am I noticing any difference?" Some leaders find it valuable to keep a journal so they can look back on it periodically during their reflection time.
Get a support system (buddy or coach)
Often when leaders begin working on their personal A3 they find that they need a coach or a buddy because it is usually difficult for staff to give open and honest feedback to a superior. Most often leaders choose to find an outside professional to serve as their coach; but some choose a trusted colleague to take on the role. Either way, it is important for your buddy or coach to be disciplined and respectful.
Karl Hoover, retired Catalysis faculty member and longtime coach, said that a personal A3 is about going from "knowing conceptually to practicing personally." This transition allows leaders to be more present in their leadership role, better support continuous improvement, and achieve better results for patients.
Related Items
Lean Healthcare Transformation Summit 
Becoming the Change, by John Toussaint , MD, and Kim Barnas
Principles and Behaviors of Organizational Excellence virtual workshop
Principle-Based Executive Coaching