Using Creative Problem-Solving to Protect Patients and Staff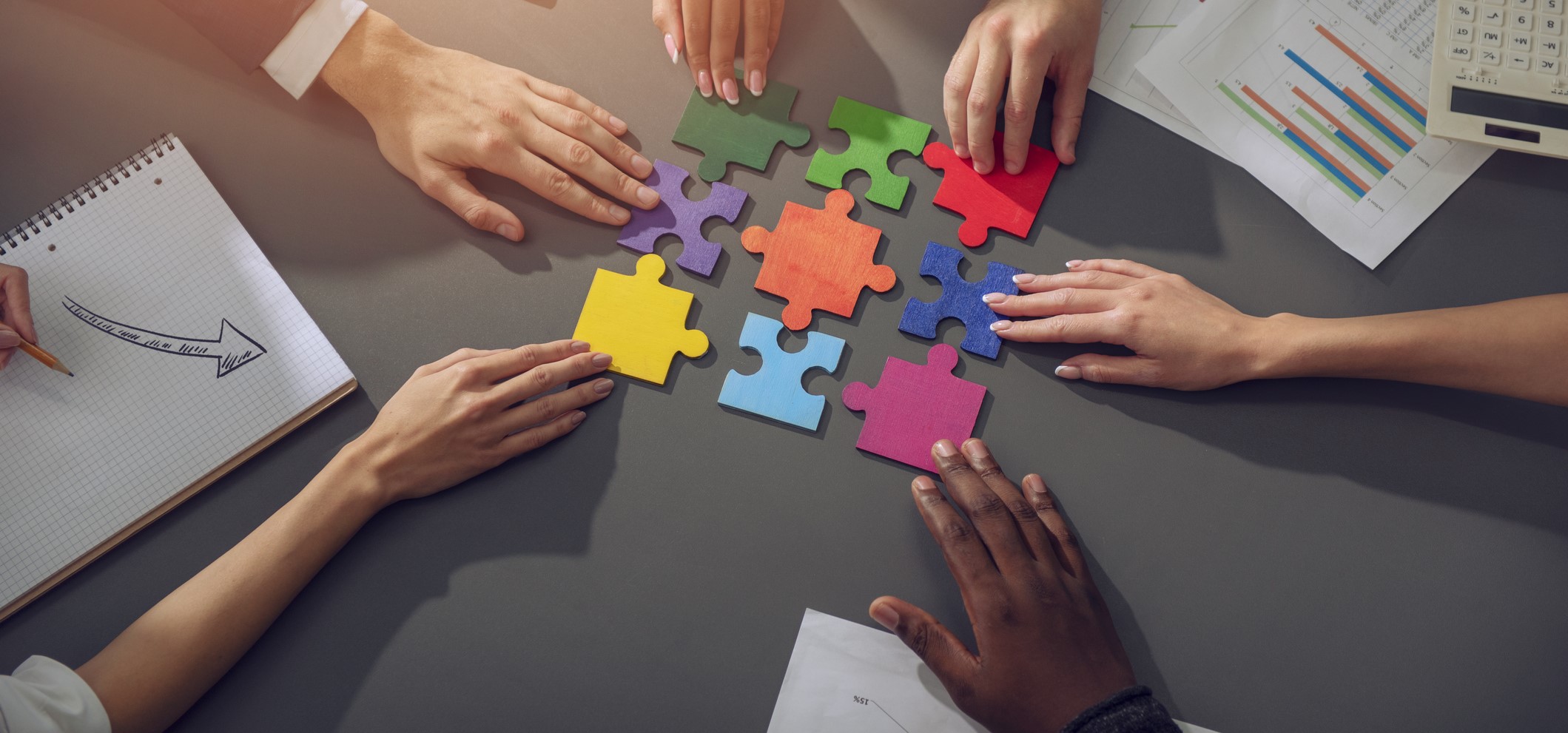 Safety is an essential focus of healthcare organizations on the journey to organizational excellence. For Hennepin Health in Minnesota, patient and staff safety is a top priority. Consequently, it comes as no surprise that when the COVID-19 pandemic hit they chose to use their problem-solving skills to come up with a creative way to approach PPE use and safety.
At the start of the pandemic, concerns about PPE and risk of exposure was at an unprecedented level. In response to this, Hennepin Health created the PPE Buddy program – to protect their patients by protecting their staff. These buddies, who were staff from areas that were required to shut down (physical therapy, diagnostic imaging, etc.), helped provide extra support for all staff in donning and doffing PPE with COVID-19 positive or rule out patients. So how did they set up this program and make it successful?
Training and Visual Management
Hennepin Healthcare established a PPE Buddy headquarters in one of their conference rooms – this space was used to huddle, share the most current learnings about PPE best practices, and provide training on donning and doffing PPE for the buddies. Buddy managers played the role of providing leadership and escalating issues as needed.
This room also included a visual board of where potential and COVID-19 positive patients were in the hospital to show where to deploy the PPE buddies. Another important visual in this area was the description of the PPE buddy - a poster that explained their purpose, principles and expectations of the role.
PDSA Cycles
PPE Buddies would have debriefing sessions at the middle and end of each day. In these huddles, the PPE Buddies were able to give feedback in real-time to the managers of what happened during their shift and they could problem solve and make changes for the next shift.
Building Trust
It was incredibly important that this program was communicated in the right way to build trust among the staff.  That is why Hennepin Healthcare used the term "buddy." This emphasized that the staff in the program were not auditors but instead there to help. They had to work to build this trust through consistent presence and follow through. After establishing this, the PPE Buddies became a trusted, valuable resource for staff.
Celebration
PPE Buddies were encouraged to share their "good catches" - which were interventions on the spot that prevented a PPE-related error. The managers used this information as a way to share learnings with leaders and see where to focus additional education and support moving forward. This also provided an opportunity to celebrate the value the PPE buddies were providing.
The team at Hennepin Healthcare shared that this program added value even beyond what they initially expected.
The program was able to REDUCE:
Real-time PPE breaches
Wasted PPE
Risk to staff and patients
Staff anxiety
Rumors
And the program INCREASED:
Organization-wide communication
Voice of the staff
Rapid cycles of learning and improvement
Infection prevention
Hennepin Healthcare's program provides another example of how following the principles of organizational excellence and using the components of a lean management system enabled their organization to respond successfully and quickly to the fast-changing circumstances of the pandemic. What stories does your organization have about ways you have solved problems?
Related Items