How to Create Value for the Customer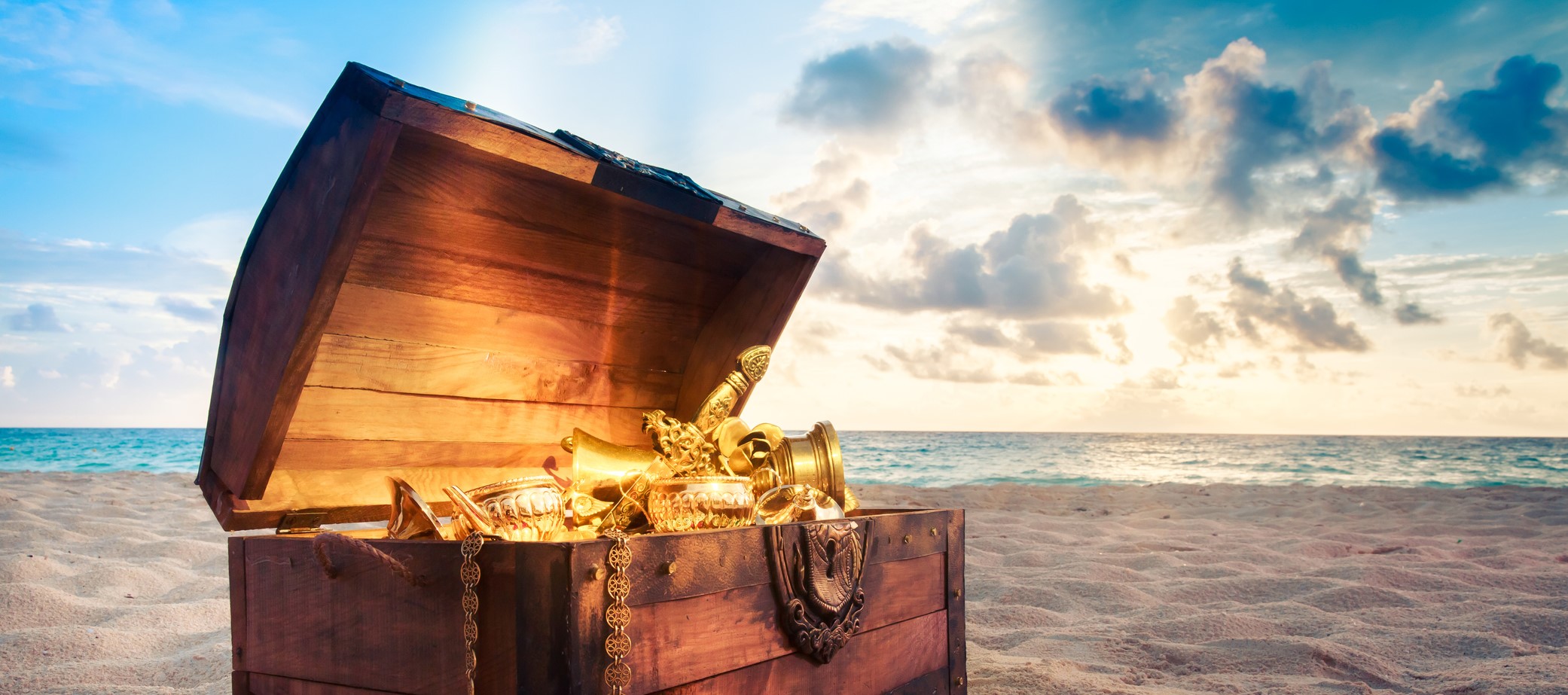 At the peak of the Shingo Model pyramid is the principle "create value for the customer." If an organization fails to deliver value to the customer, they will ultimately wind up out of business. Value is defined by the customer by what they are willing to pay for.
Here are some behaviors that can help create value for the customer:
Seeking the Voice of the Customer
It is important to seek feedback from customers often and take the information given seriously. There are many ways to seek the voice of the customer; for example, surveys, interviews, focus groups, etc. Keeping a constant pulse on what your customers are thinking about your products or services and what they are looking for is invaluable in improving them.
Delivering on Customer Pull in a Timely Manner
Another way to create value for your customers is to deliver on customer pull in a timely manner. When a customer needs or wants a product or service that you offer, they are likely not willing to wait for it. Delivering the right thing, at the right time is much more valuable to a customer than waiting for what they want or need.
Providing Consistent Responses
Providing consistent responses seems like a no brainer; but, it can go a long way in creating value for the customer. By this we mean that each person in your organization should be able to answer basic questions for the customers and if they are not able to provide an adequate answer they should know where to direct the customer to get what they need. It is important that all customers get the same information no matter who they are talking to in the organization rather than feeling like they are getting the run around.
Anticipating the Customers' Needs
When you are able to meet a customer's expectations without them having to vocalize it, it goes a long way in building trust in your brand, your products, or your services. To do this you need to strive to have a deep understanding of your customer.
Giving Candid Feedback
In our line of work at Catalysis, giving candid feedback is an important value-added behavior for our customers. This is because many of our customers are seeking advice or guidance to help them with their organization's lean transformation. If we were to tell customers exactly what they want to hear, even if it was not truthful, we would be doing them a disservice.
Of course, there are many different behaviors that contribute to creating value for the customer and some work better in different scenarios. The Shingo Institute says that if the customer does not feel value, the organization will lose the customer, and nothing else really matters.
Please share with us what behaviors your organization uses to create value for the customer in the comments section below.
Join us at the Lean Healthcare Transformation Summit to hear how other healthcare organizations are creating customer value.
Sara Thompson, Communications Manager
Catalysis
Related Items
Principles and Behaviors of Operational Excellence workshop