Healthcare World Series Favorite: St. Mary's General Hospital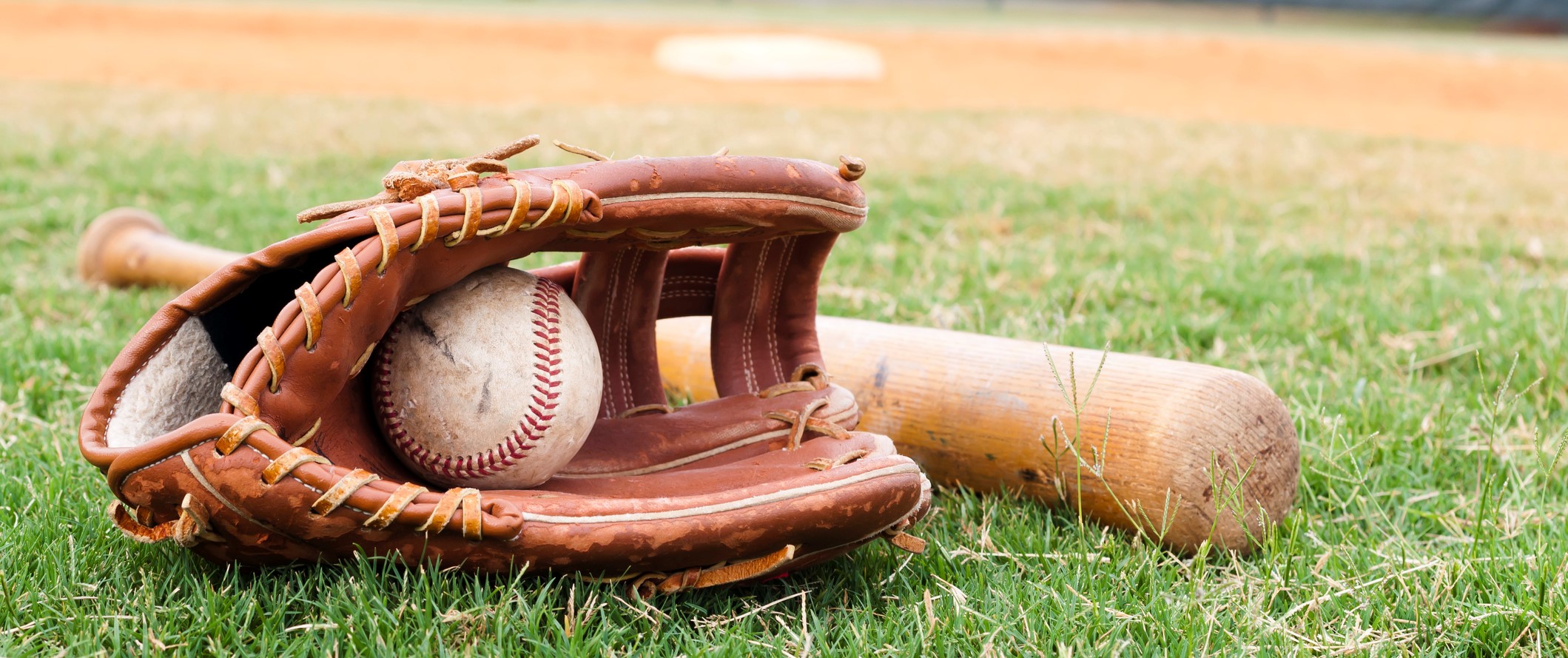 As a child I aspired to be a sports journalist. I used to look forward to Thursdays more than any other day of the week.  Thursday was the day that my father's Sports Illustrated magazine arrived in the mail.  The excitement and anticipation I had for this delivery would cause me to run home from school and wait patiently by the mailbox for it to be delivered.  I would read the magazine cover to cover in just a few hours.
Obviously, sports journalism was not the career path I chose and as an adult it is not as common to get that same feeling of excitement and anticipation about anything (except for maybe opening day of the new baseball season). However, as I boarded a plane to head to Kitchener, Ontario to visit Catalysis Healthcare Value Network member, St. Mary's General Hospital, I felt that same childhood excitement and anticipation bubbling up. 
I had heard from multiple sources, both inside and outside of Catalysis, that St. Mary's General Hospital is an example of what good looks like in a healthcare organization (or World Series favorite if you are a baseball fan like me). Witnessing their daily management system, strategy deployment, front-line engagement and leadership-led lean initiative was well worth visiting Canada in February.
Here are the reasons why St. Mary's General Hospital have my vote for World Series favorite:
Calling the Pitches
While we were in the gemba it was very evident that the catchers (or front-line staff) are calling the pitches. Leadership at St. Mary's General Hospital empowers the front-line staff by realizing those closest to the work have the best understanding of the problems that their hospital is facing.  The leadership team knows that their role is to teach problem-solving methods, coach staff in the moment, and remove barriers as they arise.
I could see evidence of this as a nurse presented to the group about the work they did around preventing patient falls. She described the methods used to address patient falls and the standard work that reflected the new process. As she was sharing with our group, I noticed that the nursing director was silently watching. She was available if she was needed but made sure to let those who are closest to the work share about their success.
Get the Game Plan
We all know that a good game plan is critical to a winning season. The team must know their opponents, understand their role in a plan and work together. It is critical that a team adjust game plans throughout the season to make it to the World Series. It was clear that St. Mary's has the game plan covered. The entire organization is involved in improvement work and they do an excellent job of strategy deployment.
We witnessed a daily stat exchange between a front-line supervisor and manager in medical imaging.  I was impressed as this stat exchange focused on the key performance indicators that tied into St. Mary's True North initiatives and that the supervisor understood how the work they were doing impacted the overall goals of the organization.
Seventh Inning Stretch
The seventh inning stretch is a tradition in the game of baseball and rituals can vary by team. I like to think of it as a time for fans to really celebrate and get involved in the action; while providing the players a time to take a break and refocus on the task at hand. At St. Mary's they are working to get patients in the game by asking for their feedback. This shows that the hospital cares and it helps the St. Mary's staff stay focused on what is important – taking care of the patients.
Obtaining feedback from patients and families is so important to the organization that they have set a metric to collect 500 improvement ideas from them. I have never seen an organization take on this type of initiative.  It takes the goal of staff improvement ideas to the next level and is the next logical step beyond having staff submit improvement ideas.  The staff has worked this into their rounding as they ask patients and families what one thing St. Mary's can do to improve their stay. The idea is then logged on a pink ticket and department leadership determine the feasibility of the idea.
I may not be able to predict which teams will go to the MLB World Series this year, but after my trip to Kitchener, Ontario, I can say that St. Mary's does live up to the hype. They have my vote for Healthcare World Series favorite! The leadership within the organization made it all possible.
Please feel free to share in the comments about organizaitons you think are Healthcare World Series contenders and why.
Chris Weisbrod, Network Manager
Catalysis
Related Items
Catalysis Healthcare Value Network
Principle-Based Executive Coaching
Book: Beyond Heroes by Kim Barnas
Book: Humble Inquiry by Edgar Schein