What is the Recipe for Success?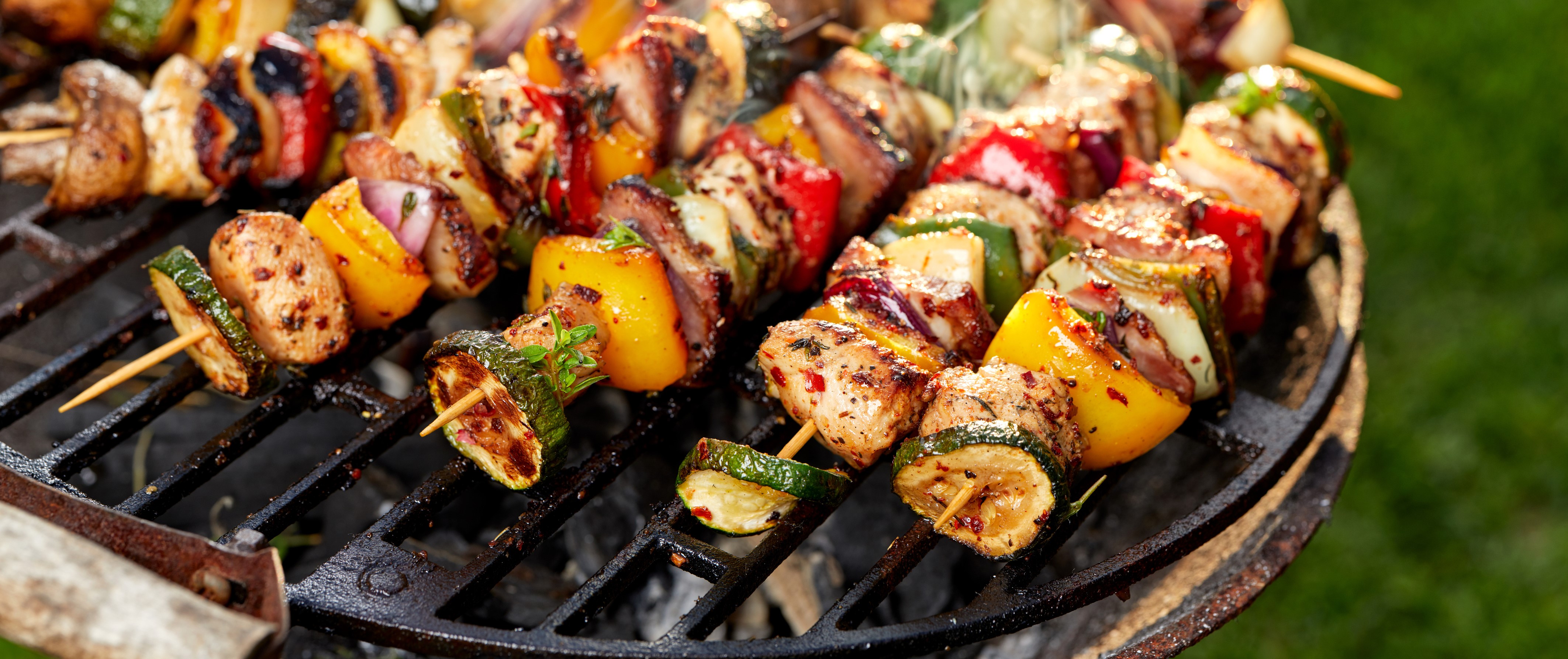 Working in the Catalysis Healthcare Value Network (CHVN), I get to see many healthcare organizations that are working to improve value for patients. CHVN member organizations are at varying places along their lean journey. Some just starting out and others are more mature in their thinking. No matter what, each time I visit an organization I learn from them.
Recently, I visited Catalysis Healthcare Value Network member organizations, Nemours Children's Health System and Herman Miller. Each of these organizations have been on a lean journey for quite some time and are very mature in their thinking. When traveling back home I began to think about what makes mature organizations successful.
Now I am not saying that there is one specific recipe for success, but here are some ingredients that are in every successful transformation I have seen:
Respect for People
Respect for people refers to staff, patients, families, or anyone that comes in contact with your organization. When I think of respect I think of treating one another with compassion and valuing every individual's contribution to the work.
When Nemours started doing model line work in the Operating Room, they started with a discussion about who was the customer?  In the past this tended to be the surgeon but that changed the day OR physician leadership challenged the entire team to look at the patient as the customer.  From this point forward, the traditional hierarchy rules in the OR began to be chipped away and all team members were appreciated for the value they bring to the patient.  To this day they still ask the question around what is best for the patient and it is a quick way to diffuse a debate.  This thinking has permeated through the entire OR value stream and the health system.
At Herman Miller, it is evident the moment you walk into one of the facilities that respect for people is a priority.  From the Operations Director at one of the plants seeking out new employees during their daily rounding to check in with them and see how their onboarding is going to senior leadership having their offices in an open space, to work groups having the ability to redesign their space to work more collaboratively, it is evident everywhere we went during the gemba visit
Continuous Improvement
Organizations that are successful at lean transformations keep improving processes over and over, realizing that there is always room for improvement and celebrate how far they have come.
Nemours has had many wins in the OR model line area, and they continue to drive towards more.  This was evident in the work they are doing on clinical standard work in the operation room.  This is one of the missing pieces that many healthcare organizations fail to accomplish in their model line work, getting to the point where clinical standard work is developed, implemented and audited.  This has been a difficult task to accomplish but the key to this being a continued success is that it is being led by the physician leaders in the OR.
One of the areas at Herman Miller we saw was design engineering and the team shared with us their 8-year lean journey in this area.  They discussed many of the things they tried that failed, but the team continued to experiment with the goal of getting the order to the customer faster.  They have an area in the work cell dedicated to the lean journey with a hand drawn illustration of what they have done and what they have accomplished.  It is a point of pride for the engineers in this area and this was evident when they were explaining the illustration to the group.
Engaged Leadership
This topic has been included on each blog I have written this year and it is the most important aspect in a lean journey.  When leadership is engaged it means that they participate, not delegate culture change. Engaged leaders understand that they play a large role in forming the culture of the organization and own their role.
The OR leadership at Nemours was humble, reflective and willing to change their own behaviors first.  The result of this leadership change is a department that embraces change, is not afraid to question the current state and focuses on what is best for the patient.  It is inspirational to see.
Herman Miller has a vibe that tells you this is a great place to work that you feel as soon as you walk in the door.  Leadership is present, and they model the ideal behaviors that are expected from every employee.  These leadership behaviors have been a key factor in their success and have contributed to keeping manufacturing jobs in the United States, a low turnover rate, and high employee engagement scores compared to their competitors.
Again, there is no one recipe to follow for a successful lean transformation.  I often hear John Toussaint say, "If you have seen one lean transformation, you have seen one lean transformation." Every organization needs to add their secret sauce and specialized ingredients to make their transformation successful. However, just like every good cake recipe contains flour and eggs, these three ingredients always seem to be present in a mature lean organization.
Chris Weisbrod, Network Manager
Catalysis
Related Items
Catalysis Healthcare Value Network 
Book: Management on the Mend by John Toussaint