Tips for Developing Your Leader Standard Work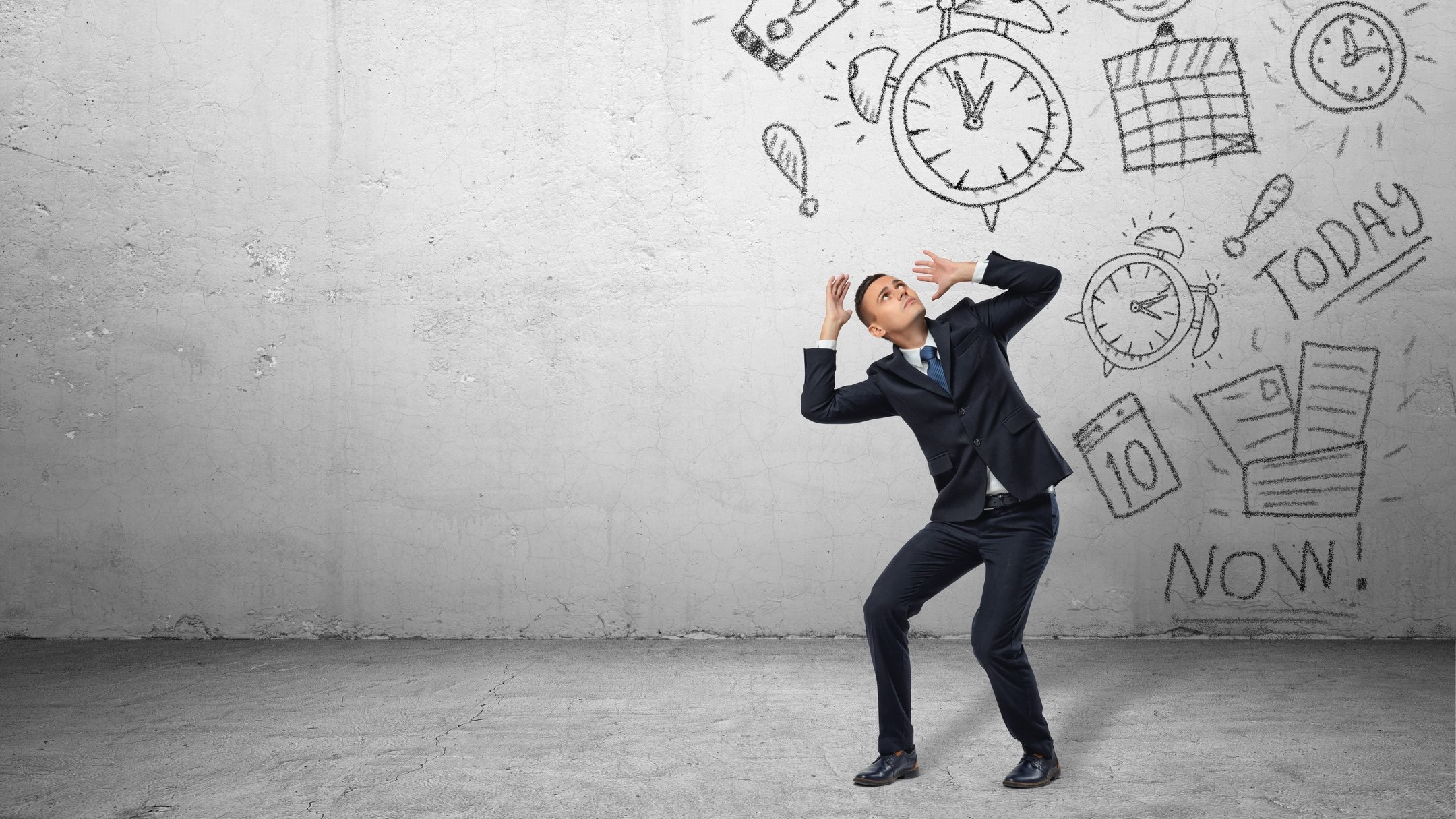 Some leaders understand the need for leader standard work but are not sure where to start. We recommend that you start by asking yourself these four questions that are designed to help you focus on the purpose of your role, as well as your key goals and objectives, then determine activities that align with achieving those.
Leader standard work helps you to include some structure and routine in your work to ensure you are spending your time in the most important areas.  Below are ideas to guide you when you develop your leader standard work:
Set Up Visual Controls
Ensure you have visual controls to see if you are following your standard.  If you are not following your standard, no worries!  This is a great opportunity to reflect on why you are not able to follow the standard you set and adjust for the next experiment.
Include the Purpose of the Activity
Include the purpose of the activity for your leader standard work.  This will help you remember why you wanted that activity included and may help you to make it a priority.  For example, you may determine that you are going to huddle to support your leader, understand barriers to the work, connect with those doing the work, or see how work is connected to organizational goals.
Connect with Your Personal Development
Include activities in your leader standard work that are connected to your own personal development.  For instance, you may want to include an activity like reading for development or ensure you have reflection time built into your standards.  You may also want to include something for your own personal health like doing yoga or taking a walk a certain number of times each week.
Connect Your LSW with LSW of Other Leaders
It is also helpful to connect your leader standard work to that of other leaders in your organization.  For instance, if you want to watch someone coach another person to learn how to be a better coach, how might you connect your leader standard work to theirs to ensure you have the opportunity to observe?  Or if you are working on a quality metric at the system level, how do you make sure you have a connection to those doing the work on that quality metric in your LSW activities?
It can be challenging to stick to your leader standard work, especially at first, but stick with it. In a previous blog post, Stop Breaking New Processes, Didier Rabino described leader standard work as "the glue of the lean management system that can help keep your organization's transformation journey in motion."
What have you found helpful when developing your leader standard work?
Check out my blog post next week to learn about common pitfalls you should avoid when adopting leader standard work. 
Related Items
Creating a Lean Management System workshop
Personal Development course in Catalysis Academy
Principle-Based Executive Coaching
Becoming the Change by Kim Barnas and John Toussaint, MD