Dos and Don'ts for Using a Stat Sheet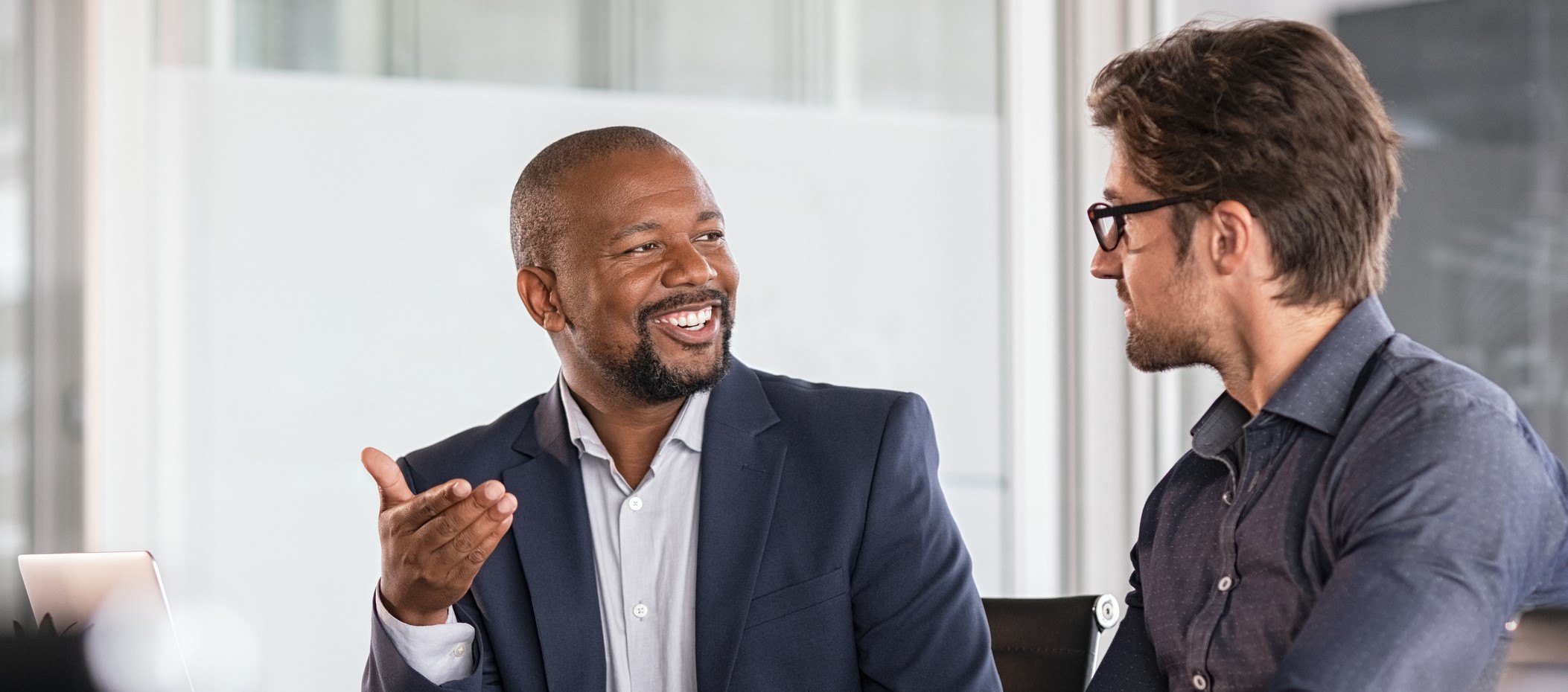 In a recent blog post, Where to Start When Implementing a Management System, Catalysis faculty member, Pam Helander, suggested that the stat sheet is a great place to start because it can help you create time to focus on improvement work, understand where improvement work should be focused, and begin to teach problem-solving skills.
A stat sheet is intended to help the leader understand their business, begin to eliminate firefighting, and develop staff as problem-solvers. There is often a learning curve when beginning to use a stat sheet for both the leader and the staff. Here are some do's and don'ts to keep in mind as you are learning.
Do's
Do align questions with your organization's True North – If your organization has defined True North think up questions that align with each area. Often these areas include safety, quality, people, customer satisfaction, and finances. This will help you stay centered and will help reiterate the focus of the organization.
Do think of this as a conversation, not a check list – A stat sheet should not be a list of questions that you check off each morning. It is about learning the status of the business, not statistics gathering. To get the most out of it, think of it as a conversation that both parties are interested in having. The best way to make this a conversation is to use open-ended questions and the "humble inquiry" approach. Meaning, ask questions you truly do not have the answer to. If you don't keep it engaging it will not be a valuable activity.
Do ask follow-up questions – If you get an answer that you find intriguing ask a follow up question. Let the answers guide the conversation so you are truly learning about what is going on in the department and how your staff is thinking. Asking follow-up questions will show that you are engaged and interested in what the staff member is telling you and will allow them to think more deeply.
Do look for trends and coaching opportunities – We suggest you take notes and keep them for a period so you can look for trends in issues or answers. This will enable you to get in front of these issues before they become emergencies and help you find opportunities to coach your staff.
Do ask someone to observe you periodically – Since the stat sheet is all about learning and developing you might find it helpful to have a leader or someone else observe you during a stat sheet interaction. Having an observer is a great way to get feedback on what you are doing so you can improve. They also may see trends or opportunities that you do not see.
Don'ts
Don't let the questions become stale – You should change up your questions from time to time. As you and your staff grow in your use of the stat sheet you will want to change the questions to encourage deeper thinking or to align with improvements the team is working on or specific areas of focus (like the new EMR you just rolled out, etc.).
Don't allow one-word responses – Remember this is a conversation that you are having with the purpose of learning and coaching. Single-word answers will not be very helpful. When you write your questions remember to make them open-ended. We suggest sticking with questions that begin with 'what' or 'how.'
Don't prompt or give answers – It can sometimes be hard to resist prompting or giving answers, especially in the beginning, but it is important to the development of your staff and to your own learning to avoid this. If you are not getting the information you anticipated when you wrote the question consider changing the question.
Don't forget the purpose is to learn and coach – The goal of a management system is to develop people to solve problems and improve performance. Over time using a stat sheet will allow you to gain insights for future problem-solving. As you use this process you will begin to notice a change in the thinking of your staff… as long as you don't lose sight of this purpose.
A stat sheet can be a very powerful tool that enables leaders to learn the business, proactively plan/mitigate risk, and develop people. Over time it will also allow leaders to gain insights for future problem solving. But remember, it is only one element of a management system. To get the full benefit each element should be implemented. Don't forget to incorporate the principles and behaviors of organizational excellence into each element as you implement.
If you team is new to problem-solving you may consider enrolling in our self-paced Introduction to A3 Thinking course in Catalysis Academy.
Check out our blog Simple Steps for Creating a Status Sheet
Related Items
Creating a Lean Management System workshop
Principles and Behaviors of Organizational Excellence workshop and self-paced course
Beyond Heroes by Kim Barnas
The Lean Management System Modular Implementation Program
Catalysis Healthcare Value Network