Reflections on How to Think Systemically, Act with Purpose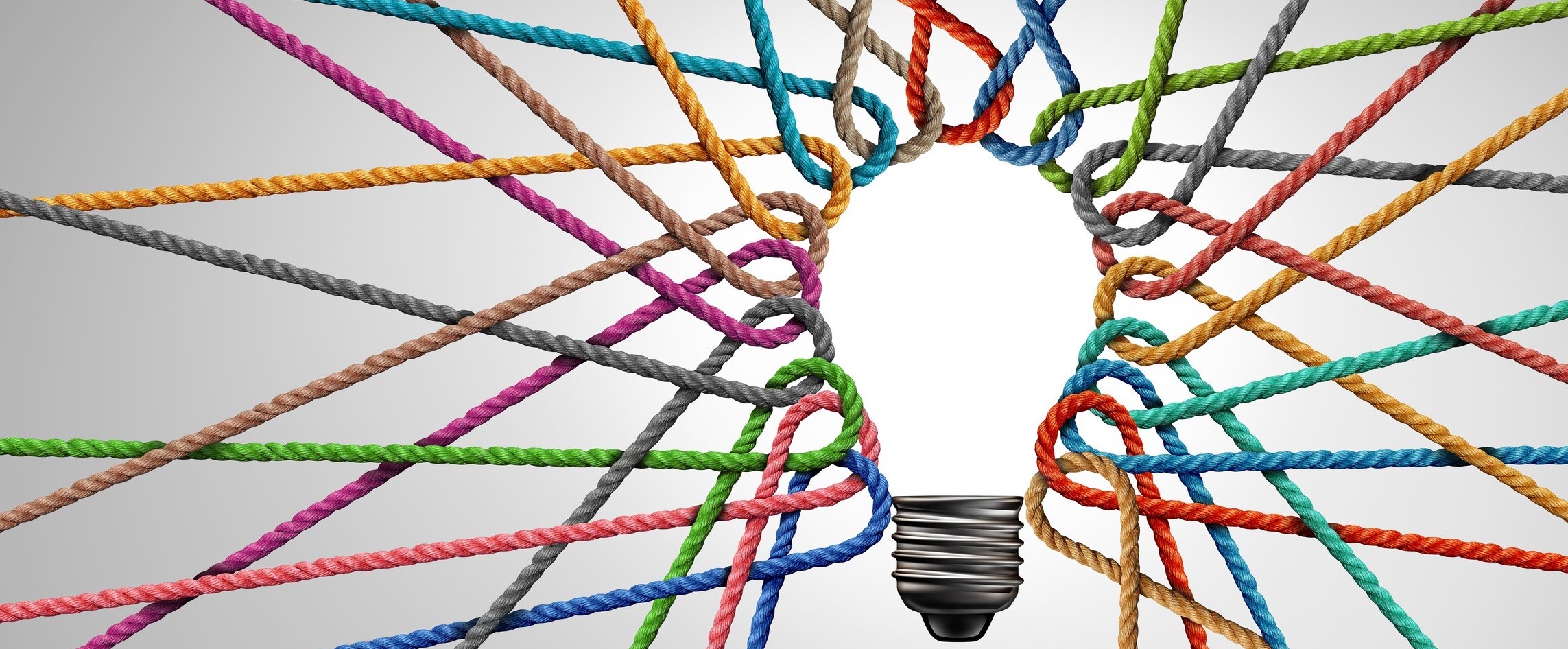 At the beginning of June hundreds of members of the lean healthcare community gathered at the Lean Healthcare Transformation Summit (in-person in Salt Lake City and virtually) to share how they are thinking systemically and acting with purpose within their organizations. Healthcare organizations that were able to thrive over the past few years relied on systemic thinking to enable them to make purposeful decisions. Systemic thinking and purposeful action are more important than ever as we look ahead to the future and focus on what matters most – patients, staff, and communities.
Here are some of the most tweeted and memorable learnings from this year's Summit:
The value of creating a "learn-it-all culture, not a know-it-all culture."
The concept of being "mission obsessed." This means that you need to be hyper-focused on the mission of your organization. It is important to ensure that all your staff understand the mission and know how their work connects to it.
How having a finance leader champion the continuous improvement journey can remove financial arguments and excuses.
Looking at a complaint differently as "an upside-down idea."
"If you don't close the loop on your yearly strategy, you have just blown out a candle on a birthday cake and made a wish." Senior leaders spend so much time laying out the strategy and goals for the coming year, but don't always take time to "close the loop," or make sure it is fully deployed by playing catchball with departments within the organization and ensuring that metrics are linked so well.
Reframing how we view failure "Even if you fail, you win because you learn something."
Defining how to approach back and forth dialogue "It's catchball, not dodgeball."
Thinking about how systems work: "It's a system of systems… of systems… of systems."
Reflecting on the necessity of continuing improvement work: "During a crisis is NOT the time to abandon your improvement efforts – that's the time to double-down!"
Challenging ourselves by asking "Are you a fire marshal, a fire fighter… or an arsonist?"
It was great to learn, share, and connect with healthcare leaders and CI professionals from all around the country. All of these people who are incredibly passionate about eliminating harm give great hope for the future of healthcare.
What were your learnings from the Lean Healthcare Transformation Summit?
Related Items
Lean Healthcare Transformation Summit
Catalysis Healthcare Value Network
Becoming the Change by John Toussaint, MD, and Kim Barnas