Most Read Blog Posts of 2020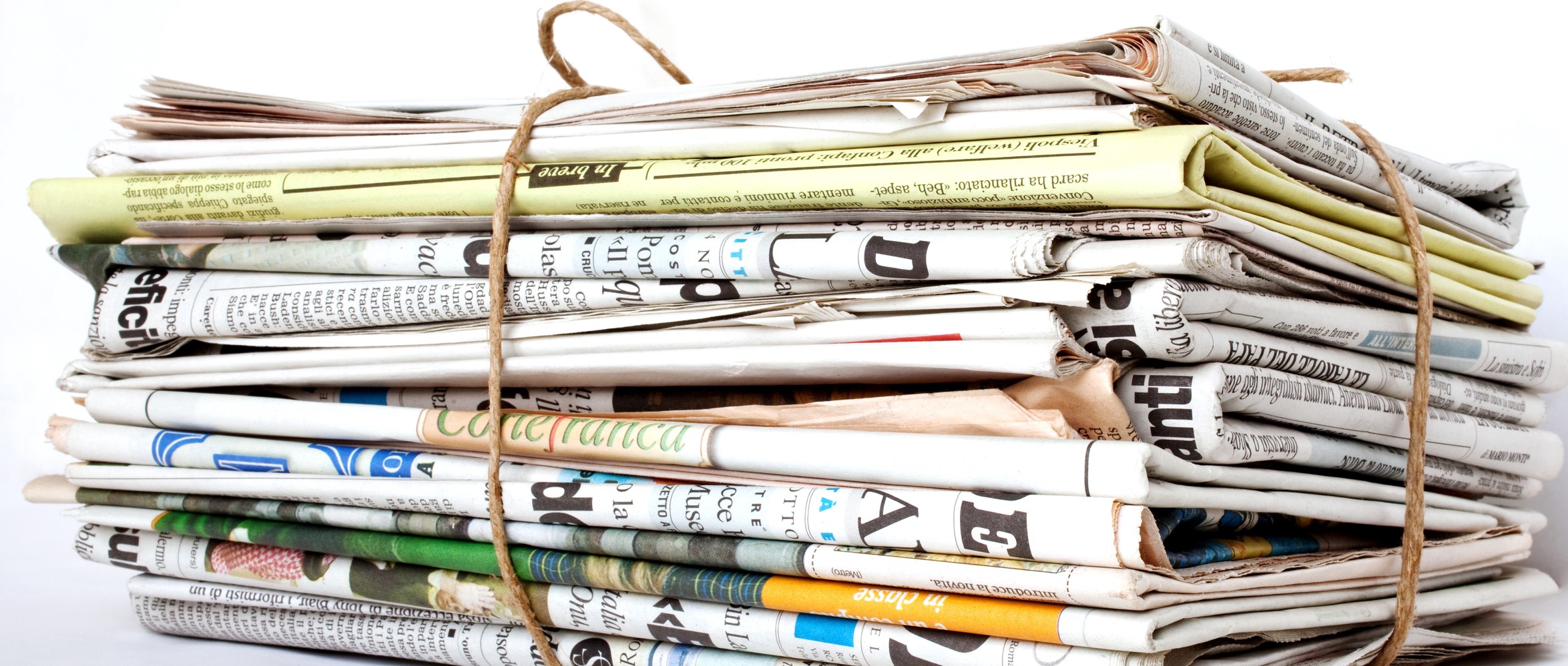 This year has been challenging to all of us in many ways. While the organizations within our Catalysis community turned their focus to serving patients during the COVID-19 pandemic, we held true to our purpose of sharing knowledge to help healthcare organizations deliver higher value outcomes for patients, staff, and communities.
As 2020 comes to a close, we thought it would be fitting to reshare the best blog posts of the year:
Thank you for all the work that you do to improve healthcare. We appreciate you taking the time to read the Catalysis blog and look forward to learning, sharing, and connecting with you in 2021.
Please feel free to share with us in the comments below any topics that you are interested in learning more about on our blog.
Related Items
Virtual Workshops
Catalysis Healthcare Value Network