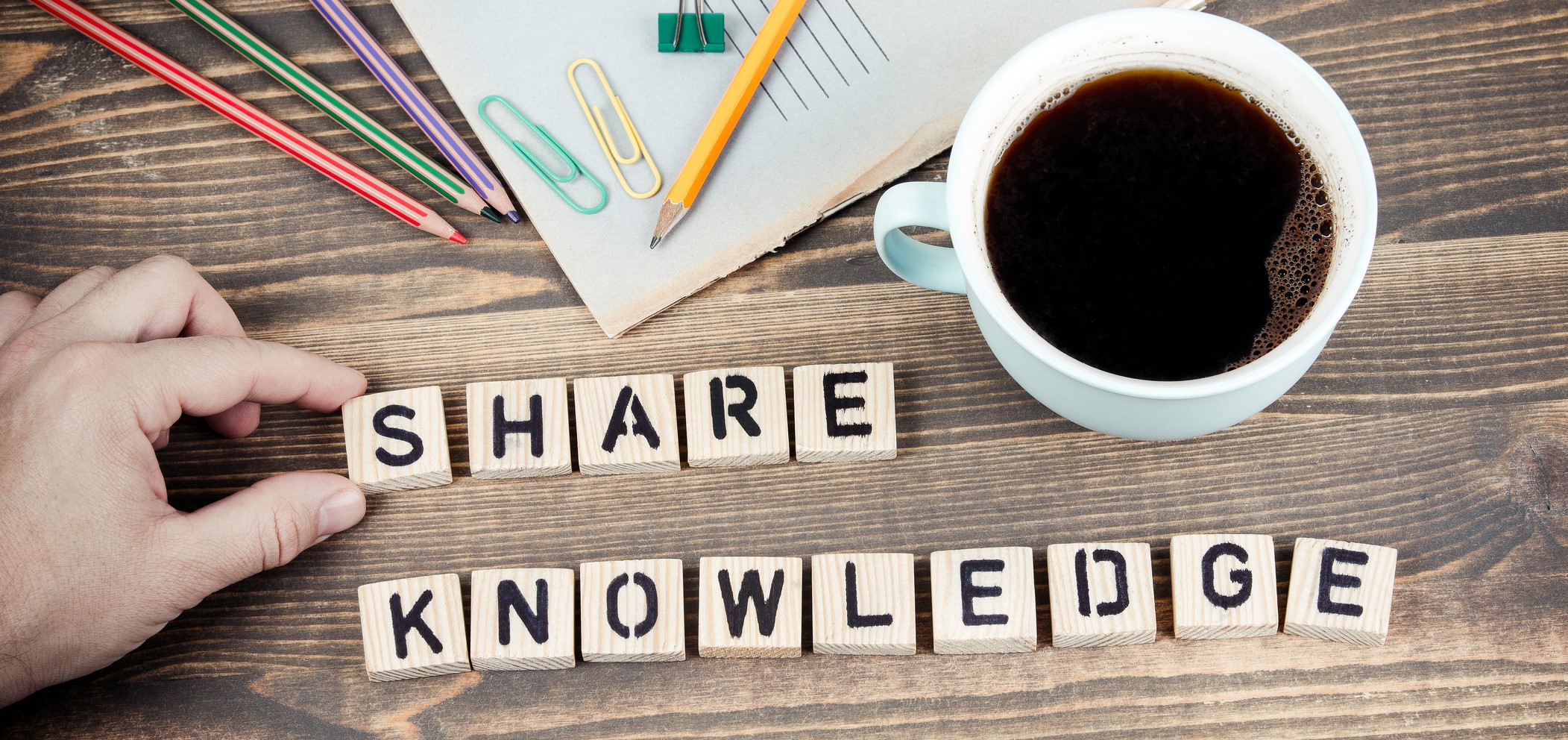 One of the best ways to learn is by learning from others. That is part of the power of the Catalysis Healthcare Value Network. Below Jean Lakin, Administrative Director, Performance Improvement at University of Michigan Health System, shares how her team engages with others to learn.
How does your team share learnings with each other? What is the benefit?
One of the ways the Continuous Improvement Teams share learning with each other is by having regular report outs from conferences or webinars that people attend.   Each month at our All Staff Meeting we ask 1-2 team members to prepare a short presentation on their learning opportunity.   We have a standard presentation template that focuses on an overview, some interesting specifics, key lessons learned, and resources to learn more.   The rest of the team then has a chance to ask questions, make connections to work or share additional thoughts.   It is a great way to spread the learning and utilize our precious development funds to their fullest potential.  It also provides some added side benefits of general presentation creation and public speaking.
How have you involved others within your organization (outside your team) to learn and improve? How did that help you?
The CI Team involves others in learning and improving throughout all of our work.  While we are sometimes called on for our specific skills in industrial engineering, data analysis or team facilitation, we try to ensure that in every project we inject an opportunity for learning by all involved.  We like to build the skills of all the staff we work with in order to allow them to continue the work on their own.
The CI Team has also reached out to different groups within the organization to learn from them.   One example is we recently met with our Information Systems division to discuss some of the business systems that were available for us to use with clients, especially considering our new virtual nature.   It has become a great partnership as we learn from their technical expertise and they are excited to learn from experiments with application.
For the past 21 years, Michigan Medicine has celebrated National Quality Month in October with a Quality Month conference and poster presentation.   COVID was not going to stop us this year!  This year's virtual event included sessions throughout the month, including speakers, poster sessions and a back to basics learning series.   In a year when staff could have easily declined to participate, we had 78 A3 poster submissions (we usually average in the mid-80s).    Seven of the posters were submitted from our partners at Mid-Michigan and Metro Health and the 78 teams included over 575 Faculty and Staff.  These posters are all available online and many have a short video embedded with staff sharing about their work.  This year's quality month achieved our four key objectives of; 1 - Recognizing and celebrating our staff's accomplishments, 2 - Learning what other teams are doing to improve, 3 -  Making connections for future collaboration, 4 - Inspiring others to prioritize improvements.   It clearly showed us that problem solving thinking was alive and well within Michigan Medicine!
How have you engaged your community and other external organizations, agencies or groups to learn and improve? What advantages did you find?  
Locally, we recently engaged with the Washtenaw Health Department when they attended one of our virtual two-day courses called Practicing Problem Solving.   They had a team of individuals join the class, learn alongside other Michigan Medicine staff, and actively forward a problem by applying A3 thinking.
Throughout the COVID pandemic our CI team as well as other operational teams have reached out to counterparts in other healthcare organizations across the State of Michigan.   This regular communication has been extremely beneficial to managing the many challenges we all are facing and learning from each other.  We have seen this play out by learning how other health systems are utilizing their continuous improvement and project management staff to support rapid problem solving and solution implementation.  We have also seen our clinical teams learn from other clinical teams.
How have you interacted with organizations outside of your local community and what was the impact of that?
We have been fortunate enough to have long-standing relationships with Catalysis and Lean Enterprise Institute that have helped us stay engaged in the broader community.    Catalysis, specifically, has done a tremendous job of utilizing their network to share learning from across the country on tackling the COVID pandemic.   These sharing sessions were helpful for the Continuous Improvement team, but they have also been shared with other operational leaders throughout our organization.   In addition, having the opportunity to send out questions through the network has been very helpful for getting answers to specific needs.
We encourage everyone to connect with others to accelerate their learning. External influences can be extremely valuable in broadening your outlook and enhancing your perspective.
Please share ways that you engage with others to learn in the comments section below.
Related Items
The Lens, a podcast by Catalysis
Catalysis Healthcare Value Network