How a Culture of Improvement is Enabling INTEGRIS Health to Respond to COVID-19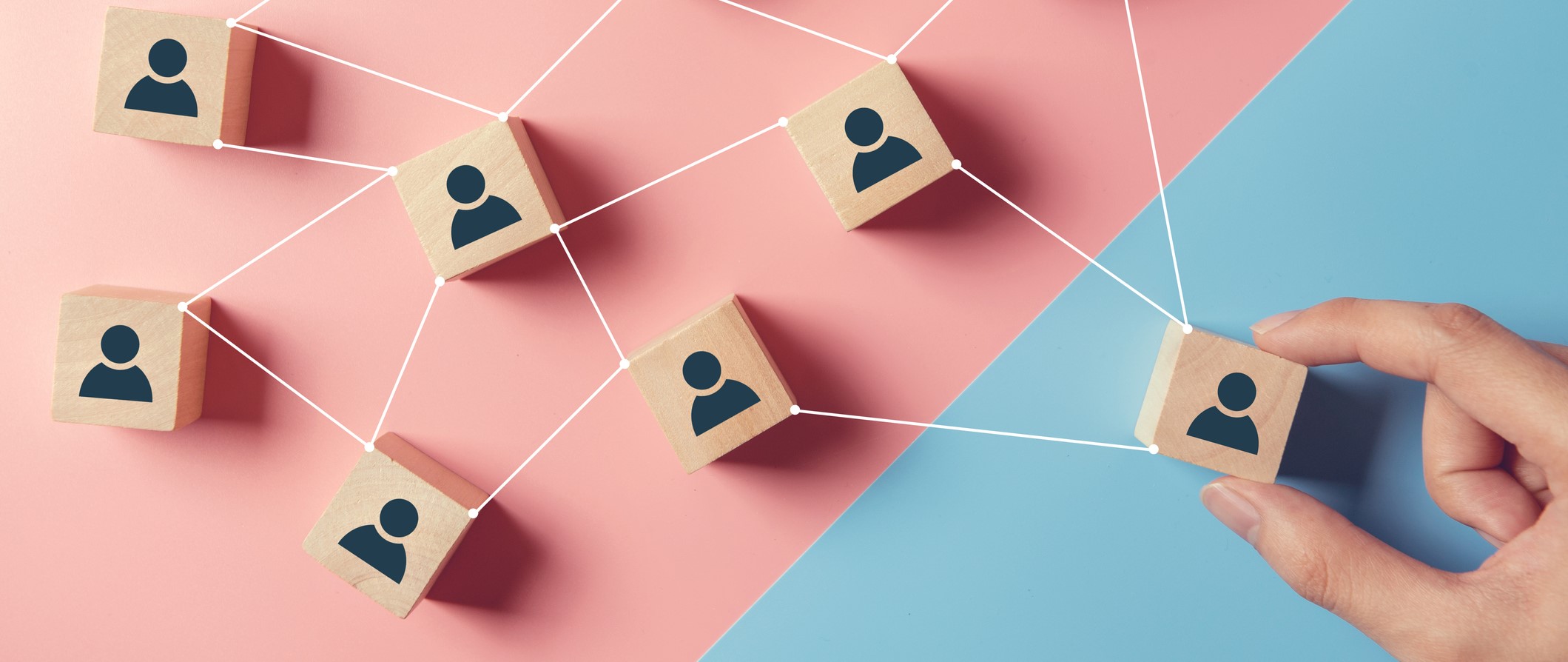 Like many healthcare organizations across the United States, INTEGRIS Health, in Oklahoma, had many questions about how to prepare for COVID-19. How would the spread of the virus look in Oklahoma? Were they prepared for a surge of COVID positive patients?  How were they going to manage and handle these patients, as well as other activities within their hospitals?
Answering these questions would not be simple and had to be done in real time. So INTEGRIS Health engaged their management system (iLOS: INTEGRIS Leadership Operating System) and the improvement culture that they have built to develop their Clinical Guide to COVID-19.  This clinical guide was to serve as a one stop shop for standard work and processes for all areas of patient care, including; emergency care, newborn care, visitation policies, discharge criteria, and cleaning guidelines. The guide is a living document that changes rapidly, so they also needed to determine the process to study and adjust the standards rapidly.
Utilizing Existing Tiered Huddles
One aspect of INTEGRIS' management system that proved to be extremely valuable throughout the process was their tiered huddle system. They are the largest healthcare system in Oklahoma, which means that their tiered huddles not only escalate information from the front lines to leadership, but also across geographical regions and specialties. The focus of these tiered huddles quickly shifted to focusing on how to provide care to patients both with COVID-19, how to keep other patients safe from COVID-19, and how to keep their staff safe. By utilizing the tiered huddles, issues that the front line was facing and feedback on how processes are going was easily escalated to leadership to help remove barriers and make adjustments from the incident command center.
Documenting Standard Work
Standard work is the foundation of continuous improvement as it documents the best-known way to do something. When everyone is completing a process in the same way it is easier to identify gaps and issues and determine if the process is producing the desired results. The clinical guide is, in essence, a set of standard work that focuses on the COVID-19 pandemic and processes that need to be changed.
To create the clinical guide INTEGRIS relied on Clinical Transformation Teams (CTTs) comprised of physicians and providers by service line. The CTTs utilized information that was gathered through their tiered huddle system as well as on information that other healthcare organizations were sharing, especially those organizations who had been further along in the COVID-19 surge cycle.
Practicing Continuous PDSA Thinking
INTEGRIS Health has initiated a process to continuously PDSA the processes contained in the clinical guide that occurs on a weekly basis because of the quickly changing landscape that COVID-19 presents and the impact that it will have on the information the clinical guide contains.
This PDSA process includes clinical teams, physician and nursing councils, system incident command, and knowledge moderators. The clinical teams are the first step in the process and are charged with researching and aggregating updates to the existing guidelines. Based on this information they offer updates to clinical workflows, algorithms, and materials. Next, the physician and nursing councils review the new guidelines and communicate their findings through their huddles and plan for localization. Then the system incident command reviews the new guidelines and standardizes the language to comply with organizational policies, before approving for system-wide distribution. Once new guidelines are approved the knowledge moderators work on the actual distribution of the information. They post the updates to a central information source, prepare daily communications, and moderate videos, podcasts, and townhalls in which the new information is shared across the system.
The rapid response to the COVID-19 crisis would not have been possible at INTEGRIS Health had it not been for their management system (iLOS) and culture of continuous improvement they have been building and nurturing since August of 2018. System CEO, Tim Pehrson, said, "we have amazing caregivers and their minds are beautiful–anxious to make a contribution.  My goal since coming to INTEGRIS Health was to harness our caregivers' collective genius to drive broad scale improvement to the benefit of our patients."