What the CVS-Aetna Deal Means for the Delivery of U.S. Health Care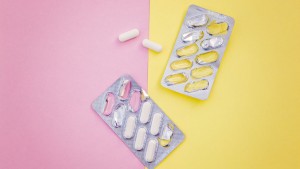 The landscape for the delivery of health care in the United States is changing, but the traditional care-delivery players are not the change agents. The recent announcement of CVS's $69 billion deal to acquire Aetna brings an insurer together with a large network of primary care providers: CVS has built more than 1,100 Minute Clinic locations inside its pharmacy stores in 33 states and the District of Columbia. Also, Optum a division of UnitedHealth Group, the largest health insurer in America, has quietly amassed a group of medical providers over 20,000 strong. The ramifications for traditional care providers typically dominated by hospitals is going to be big and may happen fast. In fact, this environment is the most disruptive I've witnessed in my 35 years in the health care industry.
Click here to continue reading the full article at HBR.