Healthcare Value Network Gemba Visits
Our members-only, "Gemba Visits" are a core activity of the Catalysis Healthcare Value Network. Gather, along with other members, for an immersive two-day experience at a fellow member organization site to focus not just on conference room talk and slide presentations — but on structured learning and interaction at the "gemba" (a Japanese term for the place where the work is actually done).
Throughout the course of the visit, participants learn directly from the host organization and those performing the work: from CEO to front-line staff. Bidirectional learning also occurs as visiting Network members ask incisive questions and give constructive feedback. 
Through trust and relationships built within the Network, gemba visits create a safe space where members can be open and honest about lessons learned as well as challenges faced.
We have concluded our 2022 visits for the year. Below is a list of currently scheduled 2023 gemba visits and their locations. More dates will be added as soon as they are confirmed:
*If you are a Catalysis Healthcare Value Network member, please contact your respective network manager for the passcode to register

 2023 Dates/Locations:
March 9-10, 2023: Montage Health, Monterey, CA 
April 18-19, 2023: The Permanente Medical Group, Roseville, CA (Registration Opening Soon!)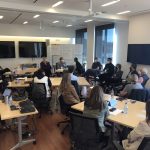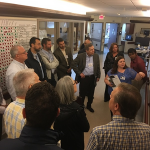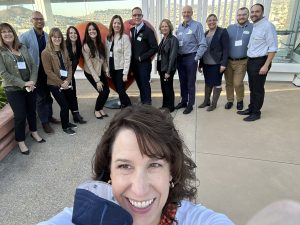 Learn about the Catalysis Healthcare Value Network.