Daniel Ariens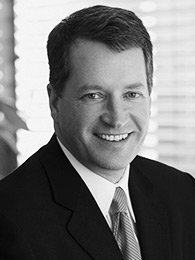 President and CEO of the Ariens Company
Daniel T. Ariens is the president and CEO of the Ariens Company a manufacturer of quality lawn products, snow-throwers and outdoor power equipment. He also serves on the company's board of directors.
Under Ariens' leadership, the company received several state and national recognitions for innovation and excellence. In 2007, Ariens received the Eli Whitney Productivity Award from the Society of Manufacturing Engineers.
Ariens also is involved with a number of Wisconsin companies including the Green Bay Packers, U.S. Oil Company, Nicolet State Bank and the Milwaukee School of Engineering. He is a graduate of the University of St. Thomas in St. Paul, Minn.