Network Members
Network members learn, share and connect with each other in a variety of ways so that all members can continuously improve the value they add to their patients.
Through face-to-face events, webinars and online learning activities our Network members are: spreading better practices, accelerating each other's transformation journey, and driving change in the larger healthcare system.
Click here to connect with us about the Catalysis Healthcare Value Network.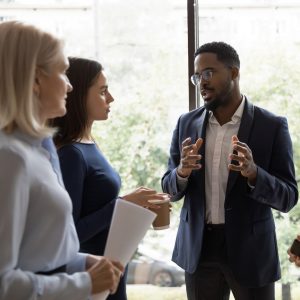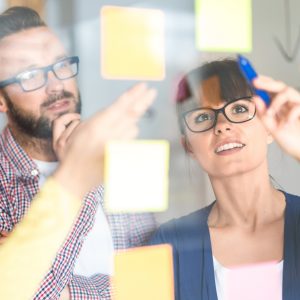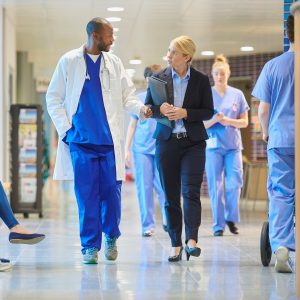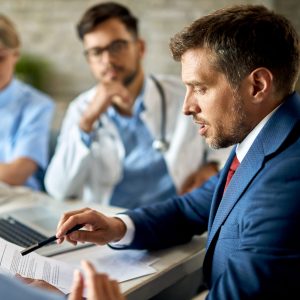 Akron Children's Hospital
Allina Health
BJC Healthcare
Blanchard Valley Health System
Bryan Health
Children's Mercy Hospital
Community Health Network
Duke University Health System
Gundersen Health System
Henry Ford Health System
Hospital for Sick Children
Houston Methodist Willowbrook Hospital
Intermountain Healthcare
Kaiser Permanent Medical Group – Diablo
Kaiser Permanente – Santa Rosa
Lee Health
Legacy Health
Lehigh Valley Health Network
Margaret Mary Health
Martin's Point Health Care
MemorialCare Health System
Memorial Sloan Kettering Cancer Center
Milford Regional Medical Center
Montage Health
Mount Sinai Morningside
MUSC Charleston
Nebraska Methodist Health System
OhioHealth
One Medical Group
Penn State Health
Salem Health
Seattle Children's Hospital
Sheridan Memorial Hospital
Southern Illinois Healthcare
St. Cloud VA Health Care System
Stanford Children's Health/Lucile Packard Children's Hospital Stanford
The Permanente Medical Group – North Valley Way
The Vancouver Clinic
Torrance Memorial Medical Center
Tucson Medical Center
UMass Memorial Health
University of Michigan Health System
University of Missouri Health Care
University of New Mexico (UNM) Hospitals
UW Medicine Valley Medical Center
Valley Health System
Washington Health System
Zuckerberg San Francisco General Hospital and Trauma Center