Nate Hurle Summit Scholarship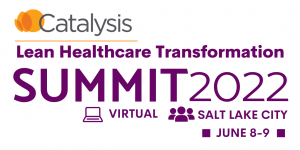 The lean healthcare community thrives because of dedicated leaders who are not only committed to continuous improvement in their own organization but building and strengthening the lean healthcare community. Tenacity, respect for people – particularly those at the front lines – a willingness to share and keeping the focus on what matters most are some of the characteristics that foster improvement and personal growth and development.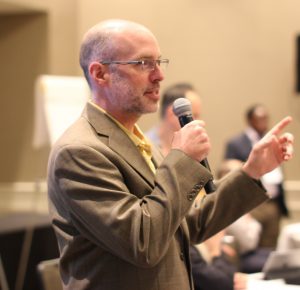 In his role as Senior Director of Enterprise Continuous Improvement at the Cleveland Clinic, lean healthcare community member Nate Hurle exhibited all of these and more. In the summer of 2021 Nate Hurle passed away unexpectedly. This loss is deeply felt by Nate's family, friends, co-workers, and the lean healthcare community. In the words of Lisa Yerian, MD, Chief Improvement Officer at Cleveland Clinic, Nate Hurle was an "amazing CI leader, coach, colleague, father and friend. Problem solver extraordinaire. You have changed our world, and you are so very missed!" As an active member of the Catalysis Healthcare Value Network and a regular participant and presenter at the Lean Healthcare Transformation Summit, Nate Hurle left an impression on the Catalysis community and all those he met.
It is in his honor that we are introducing the first annual Nate Hurle Summit Scholarship so that we may recognize other impactful leaders in the Catalysis community who exhibit similar qualities. This year the scholarship will cover your Summit registration and two nights at the hotel.
As part of the nomination process, we ask for information on how the candidate exemplifies the qualities of tenacity, respect for people, a willingness to share, and keeping the focus on what matters most, and the impact that the nominee has made in their organization and the lean healthcare community. Submissions are being reviewed by members of the Catalysis and Cleveland Clinic teams.
We are pleased to announce this year's finalists: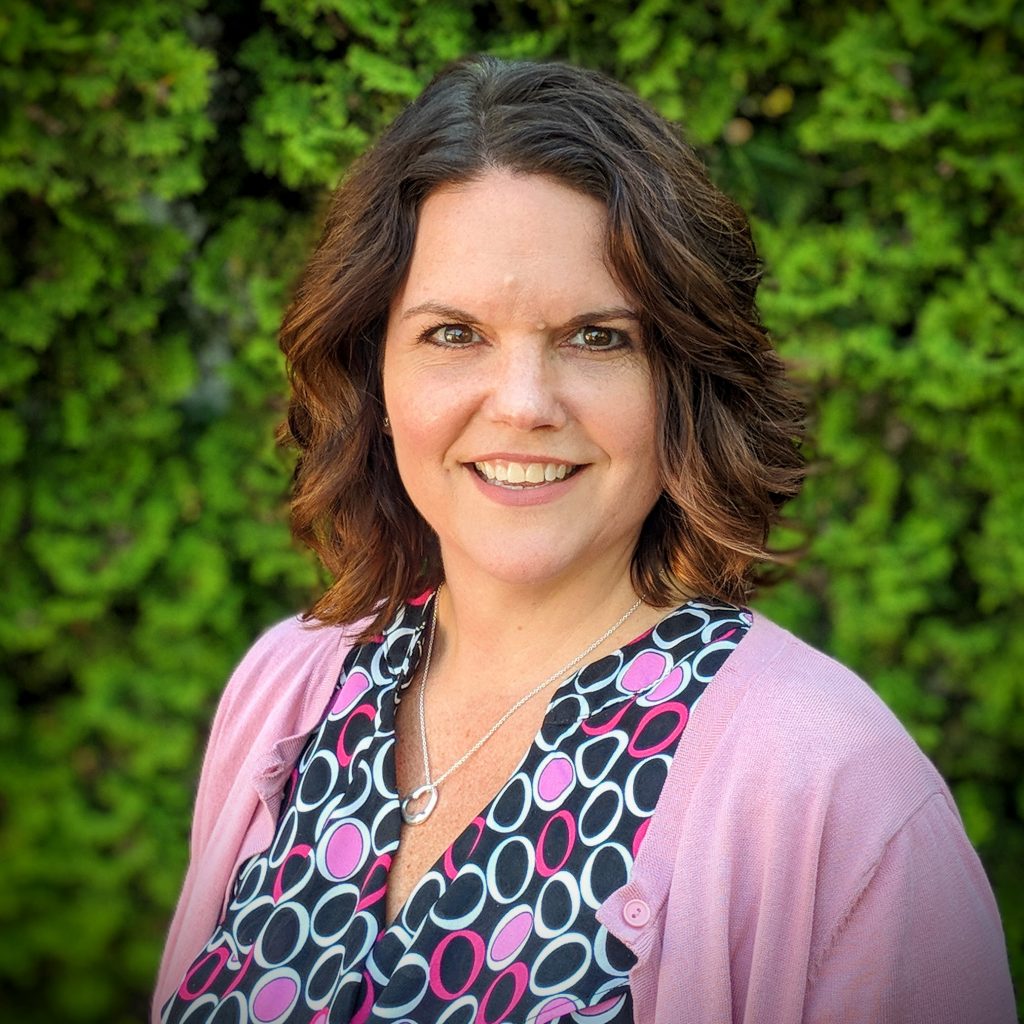 Joell Teal
Director of Process Improvement at Valley Medical Center
Joell is recognized for celebrating the success of others, fostering growth and capability development, and leading with humility all while focusing on what matters most.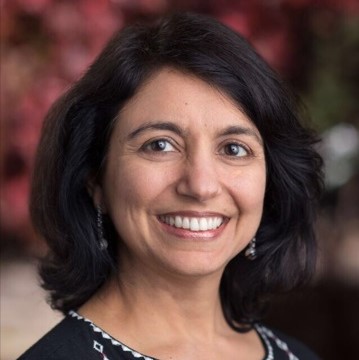 Alpa Sanghavi
Chief Quality and Experience Officer at San Mateo Medical Center
Alpa is acknowledged for modeling behaviors around lean principles, her role as a teacher, demonstrating a learning mindset, and her focus on systems.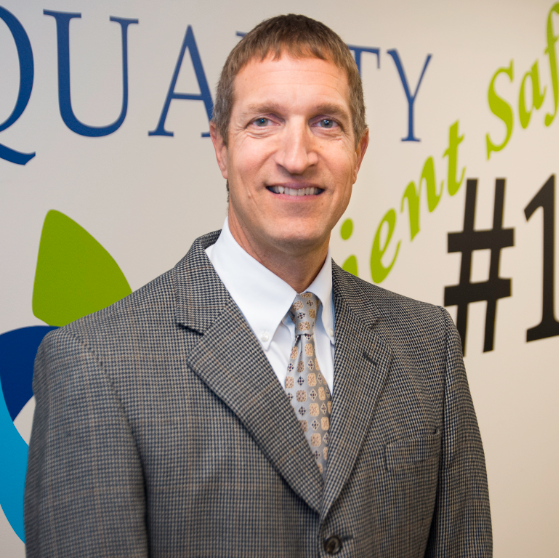 Matthew McCambridge
Sr. VP, Chief Quality and Patient Safety Officer at Lehigh Valley Health Network
Matt is commended for celebrating front-line workers, leading with humility, and his tenacity to pursue better processes and outcomes.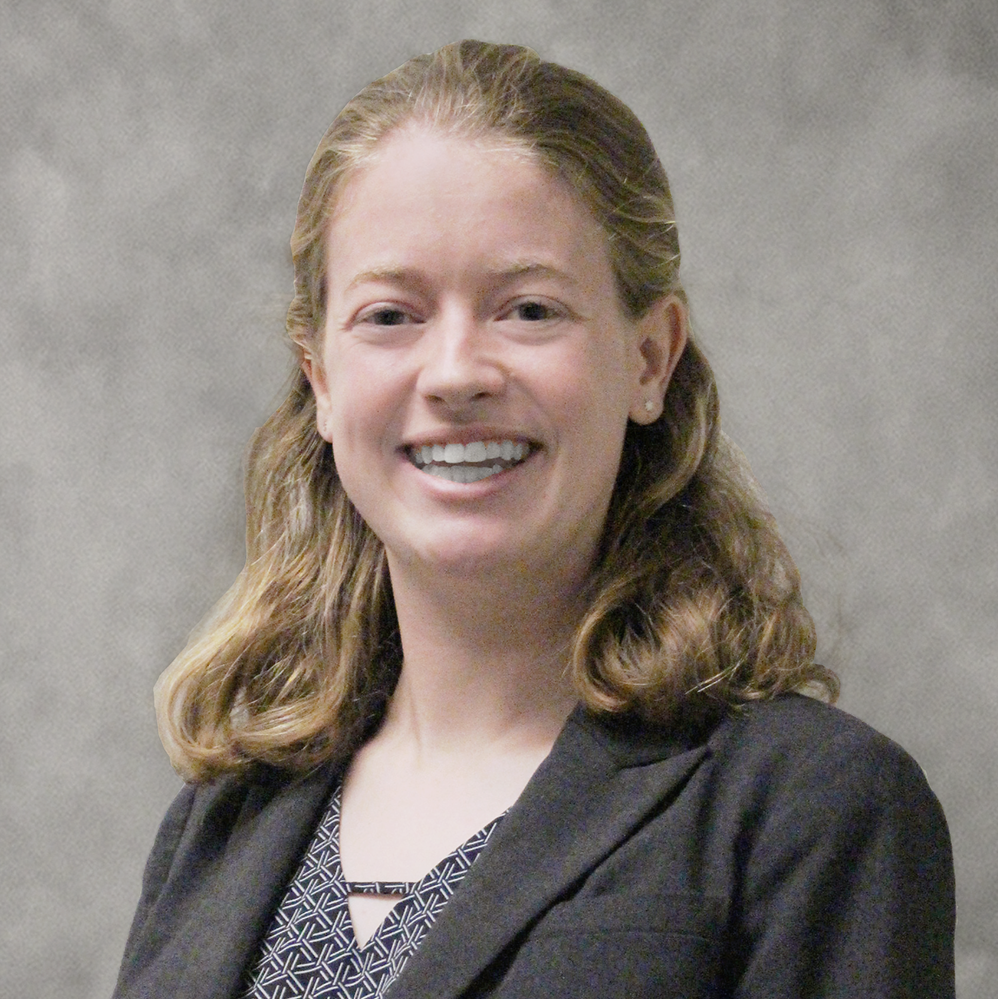 Priscilla Lunsford
Strategic Services Associate, Lean Improvement Coach at Duke Health
Priscilla exhibits grit and tenacity to build relationships while developing and deploying systems. She also enables and develops the capability of others throughout the organization through her teaching and coaching.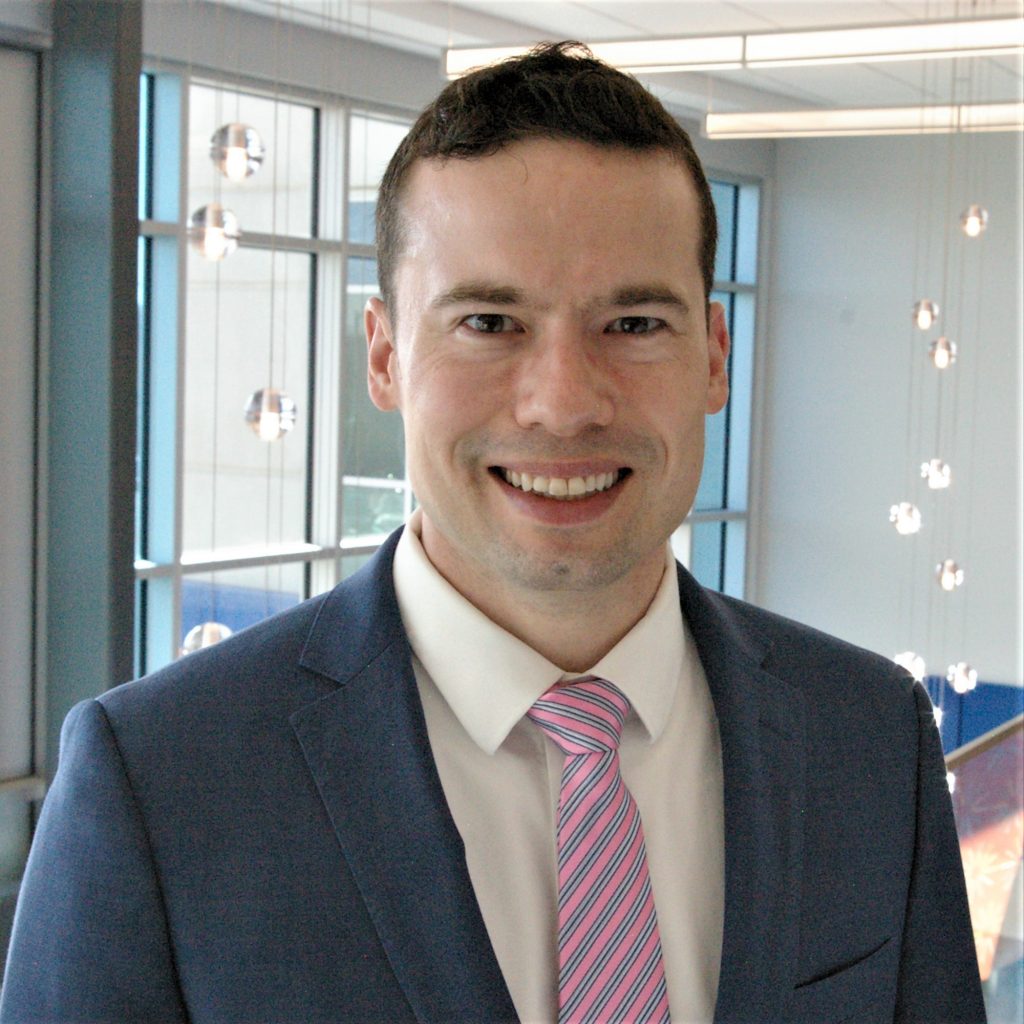 Bryce Johnson
Operational Innovation Specialist at Nebraska Methodist Health System
Bryce demonstrates respect for people by seeking to understand, developing capability at all levels of the organization, and the commitment to positively impact his organization, community, and the lean healthcare community.