Learning Session Abstract Guidelines for 2022 Lean Healthcare Transformation Summit
Background and Guidelines:
Summit learning sessions are 75-minute interactive sessions within the Summit. Each learning session is offered twice the same day, and the same presenter(s) are expected to present twice. Attendees will choose between six learning sessions each day, and attendance in a learning session can vary from 25-80+, depending on the popularity of the topic.
The theme for this year's Summit is Think Systemically, Act With Purpose. All sessions should align with this theme. We look for learning session topics that are forward-thinking, that are current and relevant to a lean transformation, and that participants can relate to, learn from, be inspired by, and receive enough information to take back to their organization to try an experiment. Each learning session must have an interactive component.  This could be an exercise, small group discussion, or other facilitated method.
We strive to assemble a mixture of sessions geared towards advanced practitioners, beginners, physicians, leaders, continuous improvement professionals, etc.
There are 12 learning session spots in total. Submissions should be in English. Incomplete submissions may not be considered. We approve on a rolling process; once submitted, you will receive a response within 60 days.   
Priority is given to: 
Catalysis Healthcare Value Network (CHVN) member organizations
Other organizations working with Catalysis
Sessions that incorporate adult learning principles
Sessions that link to the transformation house:
Sessions delivered by practitioners
Sessions that integrate multiple elements of delivery, payment, and transparency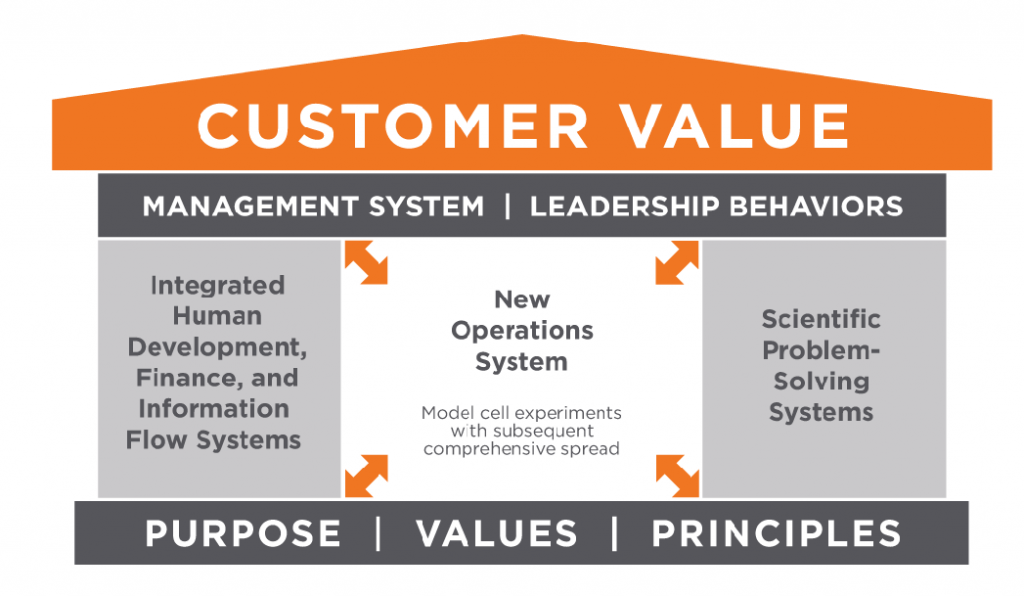 We will cover Summit registration and hotel accommodation for two nights  [if in-person presentation]. If there are multiple presenters, we will also cover registration for a second presenter. Any additional presenters beyond the first two will be responsible for their own registration fee. Presenter(s) are responsible for their own travel expenses. 
All presenters are expected to arrive the evening of June 7 for our Welcome Reception, and fully participate through the duration of the Summit June 8-9, 2022.
Final date for submissions is November 1, 2021.
November 1, 2021: Abstract submissions due
Jan-Feb 2022: Planning call(s) with Catalysis
April 8, 2022: Outline/draft presentation due
April 2022: Planning call(s) with Catalysis
May 6, 2022: Final presentation due
June 7 (evening), 8, 9, 2022: Summit participation