Creating a Lean Management System Overview
Is your healthcare organization struggling to sustain improvement gained through the application of lean principles? Are you facing challenges in implementing daily improvement and aligning work to strategic goals?
Managing a lean organization requires a different type of leadership and a shift from management-by-objectives to management-by-process. A lean management system enables the adoption of management by the process, regulates the flow of information from the front lines to senior leaders and back, fosters engagement of all employees in process improvement, and allows for daily coaching and teaching. During this day-long session, participants will learn about a journey to develop a lean management system at a healthcare organization and experience an in-depth overview of the purpose of each element that comprises it.
At the end of this session, participants will be able to:
Explain the purpose behind each of the 10 interconnected components of a lean management system.
Describe how to cascade information effectively throughout the organization.
Identify how to create and sustain a system of continuous improvement aligned with strategic goals.
Discuss how employee coaching and mentoring can occur daily.
Recognize and describe the importance of leader standard work in supporting a lean transformation.
Faculty:  Kim Barnas, Maryjeanne Schaffmeyer, or Patsy Engel
Schedule:  1-day (8:00 am - 4:00 pm)
Recommended Reading: Beyond Heroes, A Lean Management System for Healthcare by Kim Barnas
Recommended Prerequisite Sessions: None
Who Should Attend: Clinical and nonclinical leaders across the healthcare industry
Fountain Valley, CA February 22, 2018
Click here for complete information on CE credits, provided by MetaStar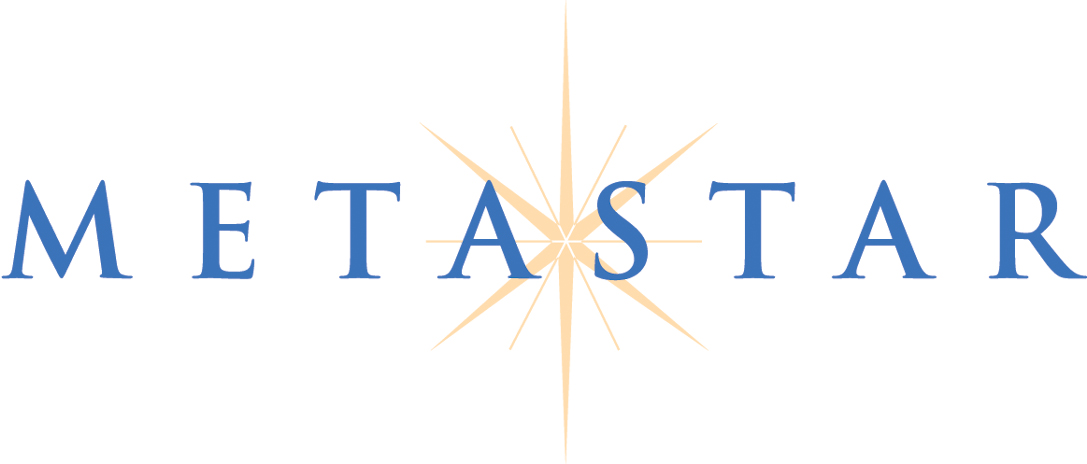 This education experience is available for onsite delivery for your teams upon request. For more information, please contact our Education Team at 920-659-7471 or [email protected].