Catalysis Virtual Summit 2020

Event Details
This is a special invitation-only event designed to bring the Catalysis community together to learn, share, and connect around the future of healthcare, the impact of the world-wide pandemic, and the power of learning as a community united in improving healthcare.
Join us on October 21, 2020 from 11 AM to 2 PM CT or log in for the segment of your choice. 
*Please note you will need a Zoom account to register. If you do not already have one you will be prompted to create a free account. 
Each segment will include short presentations along with a roundtable discussion.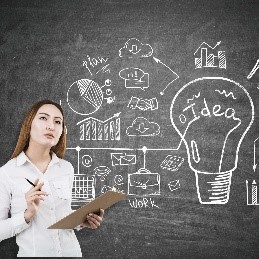 11 AM CT: Reflections from the COVID-19 Crisis
In this segment healthcare leaders will reflect on stories from the COVID-19 pandemic. They will share how these learnings are impacting future models of work and influencing strategy for future surges or crises.
                                       Presenters include:
                                       Kim Barnas, CEO at Catalysis
                                       Lisa Yerian, MD, Chief Improvement Officer at Cleveland Clinic
                                       Lucy Xenophon, MD, Chief Transformation Officer at Mount Sinai Morningside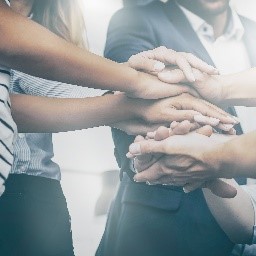 12 PM CT: The Power of Learning Together
Coming together to learn, share, and connect can accelerate change within organizations and the healthcare industry. Panelists will discuss how learning with other organizations has enabled them to improve experiences for patients, staff, and their communities.  
                                       Presenters include:
                                       Brian Veara, Program Director at Catalysis
                                      Jean Lakin, Administrative Director, Continuous Improvement Division at Michigan Medicine
                                       Kevin Bahadur, Improvement Leader at St. Thomas Elgin General Hospital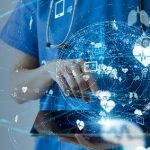 1 PM CT: The Future of Healthcare
The global COVID-19 pandemic upended the way healthcare operated and magnified the need to examine the way care is delivered and create innovative care models. In this segment presenters will discuss what the future of healthcare might look like from a systems perspective, and how healthcare leaders can leverage this crisis as a springboard to better                                             serve patients, staff, and communities.
                                     Presenters include:
                                     John Toussaint, MD, Executive Chairman at Catalysis
                                     Eric Dickson, MD, CEO at UMass Memorial Hospital
                                     Ted Toussaint, Catalysis Faculty 
Speaker Bios