Worldwide Book Orders
Please contact these websites to purchase our books around the world:
Australia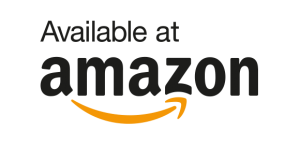 Brazil
Canada
France
Germany
India
Italy
Japan
Mexico
United Kingdom

Book Distributors Baker & Taylor:
If you wish to order more than one or two books, register for a new International Retail Account with Baker & Taylor. http://www.btol.com/newaccount.cfm.
After you set up your new account, a territory manager at B&T from the appropriate country will get in contact with you to open your new account. You will then have access to the Baker & Taylor online database where you can easily purchase all ThedaCare Center for Healthcare Value book titles. Baker & Taylor sells books in more than 120 countries.
For additional information, please contact us at [email protected]